Shikenso Esports Radar
The Sponsorship Intelligence Report
True Esports Data - Powered by AI
Uncover the best sponsorship opportunities in esports with Shikenso Esports Radar - Your comprehensive sponsorship intelligence report. Get the ultimate analysis of leading esports events today!


Next-level Esports Reporting
Built with best-in-class sponsorship data of teams, brands, tournaments and leagues.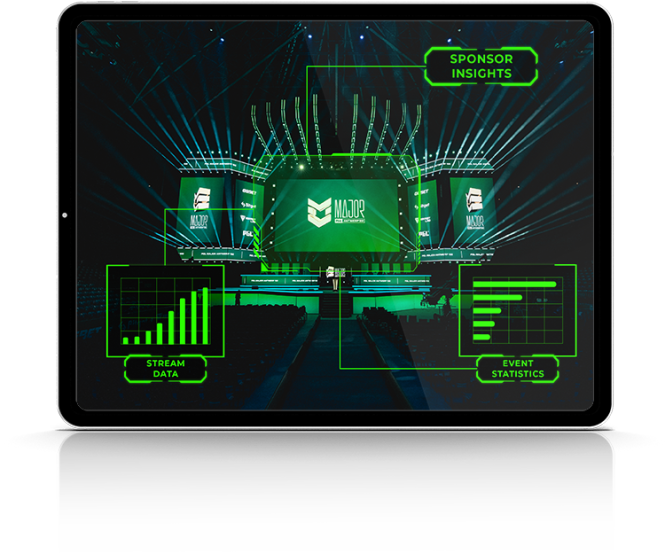 Esports Figures: Reach, Airtime, & Co.
Measuring the right Key Performance Indicators (KPIs) is crucial to evaluating business goals and unlocking opportunities for improvement.
The report leverages both, qualitative and quantitative KPIs and caters to the needs of all stakeholders in esports and those entering the market.
Unparalleled Sponsorship Insights
Data backed decision making is crucial for the success of sponsorship campaigns and drives Return on Investment (ROI).
Shikenso Esports Radar gives access to the most reliable sponsorship datasets in the market - powered by our proprietary AI technology.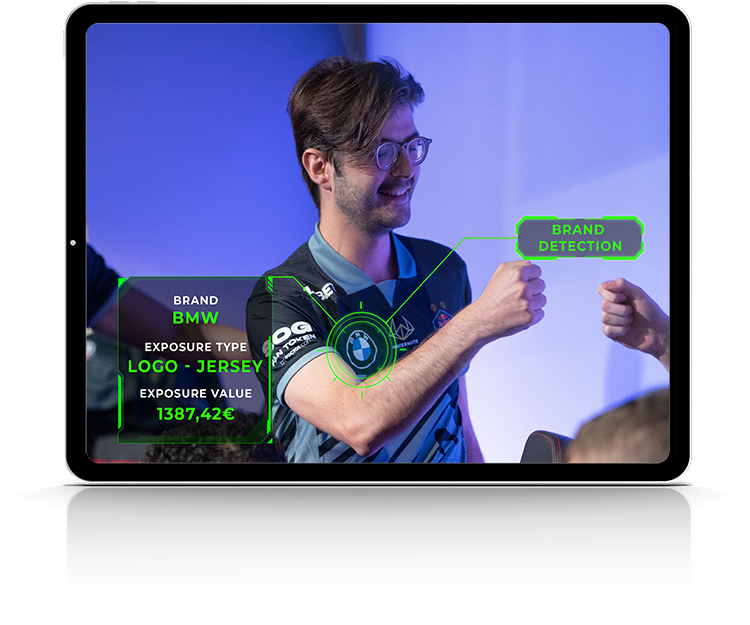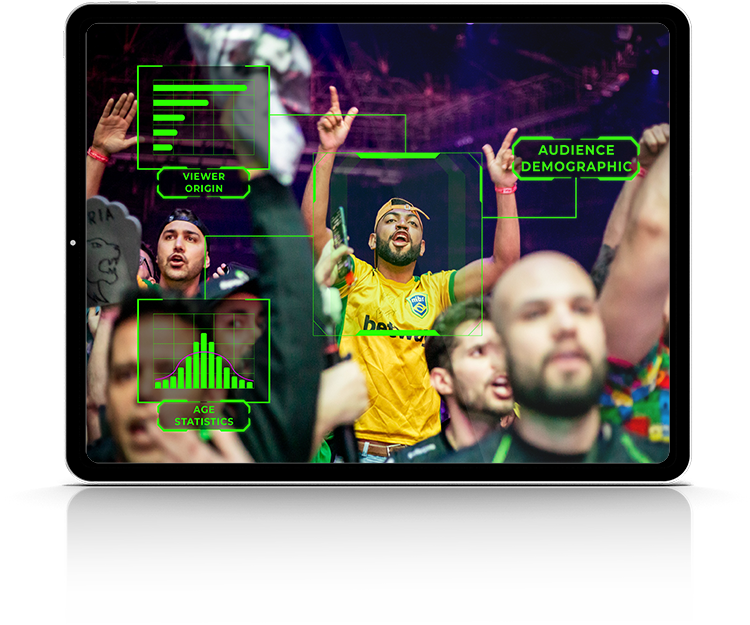 The Key to Esports Viewership
At one glance, see whether or not your marketing and advertising initiatives matched the perfect target audience.
The audience demographics include country information, age distribution, and sex split of live-stream viewership.
Who benefits:
Shikenso Esports Radar is an invaluable tool for parties looking to stay ahead of the curve!
Available Reports
Gain access to a bandwidth of event reports across various game titles, leagues and tournaments.

Trusted by:










































FAQs
+
Can I get access to a sample report?
Certainly! You can request a sample report via our
.
+
How is the data collected?
Our proprietary AI-image recognition technology is used to analyze brand assets on live streaming platforms.
+
Is there any affiliation with the properties being analyzed?
No, we are an independent third-party data provider and do not have any affiliation with the analyzed properties.
+
I cannot find the report I am looking for, what should I do?
If you cannot locate the desired report, please
via our contact form. Our experts will evaluate the possibility of a customized solution.
+
Do you offer more flexible solutions?
Yes, we provide an interactive Dashboard solution that includes granular datasets, heatmaps, and more. Please visit our
website
or
contact us
through our contact form for more information.
+
How does pricing for Esports Radar work?
The price varies based on the event scope and will be communicated upon request.
+
What types of data does the report contain?
The report includes brand related sponsorship KPIs, viewership data, and audience KPIs.
+
How long does it take for the report to be available after an event?
It takes up to 10 working days for an Event Report to be available after the event's closure.
+
Do you offer enterprise solutions or subsrciption models with access to all reports?
Yes, we also offer packages that include all reports. Please contact us through our contact form for more information.
Contact
Dataset I am looking to get:
*