Karsten Schonauer
Senior Marketing Manager
---
Calyx is a Middle Eastern based esports organizer and production company, aiming towards bringing together gaming companies and audiences in a unique way through their platform. Hosting and broadcasting events of e.g. VALORANT, Fortnite, Rocket League or CS:GO, Calyx works together with some of the top esports organizations in the industry such as BLAST, RIOT Games, Tencent and others, serving as their extension to reach the Middle Eastern Community. It was revealed in December 2021, that they will be producing the Middle Eastern VALORANT Regional League under the VRL: Resilience tag as the official licensed operator, uniting all players of the region to bring the highest level of play to the table.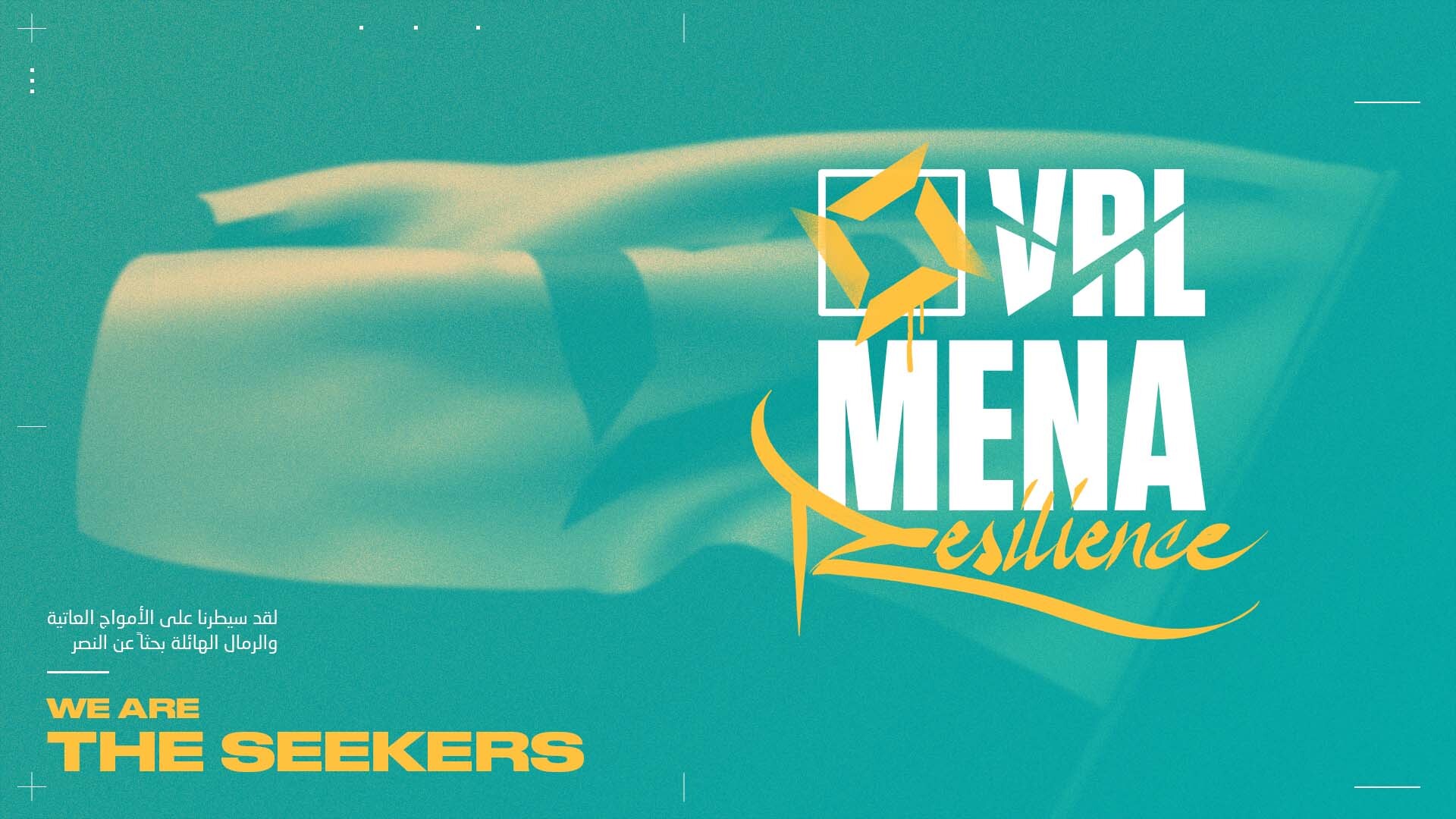 Image Credit: Calyx Gaming
"We are thrilled to partner with Shikenso Analytics for VRL MENA: Resilience. Analytics and statistics is a metric for growth and the services provided by Shikenso Analytics will ensure that we analyze our market in an efficient manner and will give us insights into how we can further grow our follower base."

Aravind Swaminathan, Business Development Director, Calyx
The strategic data partnership between Calyx and the Frankfurt based analytics startup Shikenso will see Shikenso perform a blank space analysis for the production company with the help of ai-based image recognition tools and big data mapping. Collected data can be used to improve Calyx's product offering, allows commercialization of sponsor areas in the best possible manner, and will foster a sustainable, data-driven ecosystem.
---
Download the full Press Release here