Karsten Schonauer
Senior Marketing Manager
---
Where It All Began: Unleashing the Power of Esports Sponsorship
In recent years, esports has exploded onto the global stage, captivating millions of fans and generating substantial revenue streams. With its rapid growth and increasing mainstream recognition, esports has become an attractive platform for businesses seeking to reach a highly engaged audience. Sponsorship has played a pivotal role in the development of esports, providing essential support for teams, tournaments, and individual players. This article explores the evolution of esports sponsorship and delves into the most significant entry points of various industry sectors in this dynamic and thriving ecosystem. While esports events already happened in the 70s and 80s, one of the first notable moves in esports sponsorship came from game publishers themselves, starting in the 90s.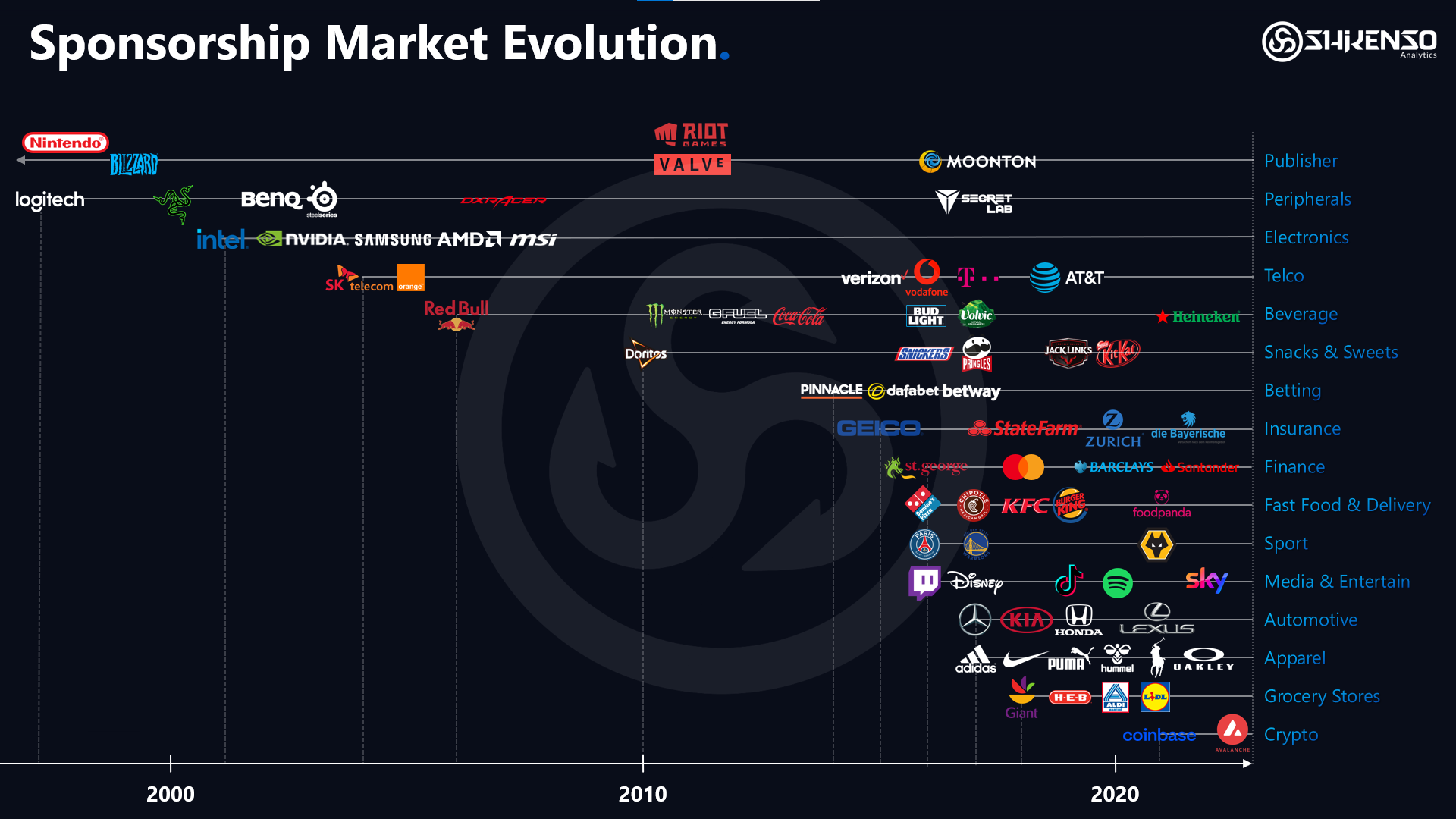 Publisher (Nintendo, 1990):
As one of esports' pioneers, Nintendo was among the first companies that recognized the potential of esports and its ability to engage a passionate fanbase. By organizing the Nintendo World Championships, they established one of the first major esports events, showcasing their games and consoles to a competitive gaming audience. Publishers have recognized the immense potential of esports as a marketing tool and a means to increase player engagement and loyalty. For instance, Riot Games, the developer of League of Legends, created the League of Legends Championship Series (LCS) and has been actively involved in promoting and sponsoring esports events worldwide.
First Mover:

Other: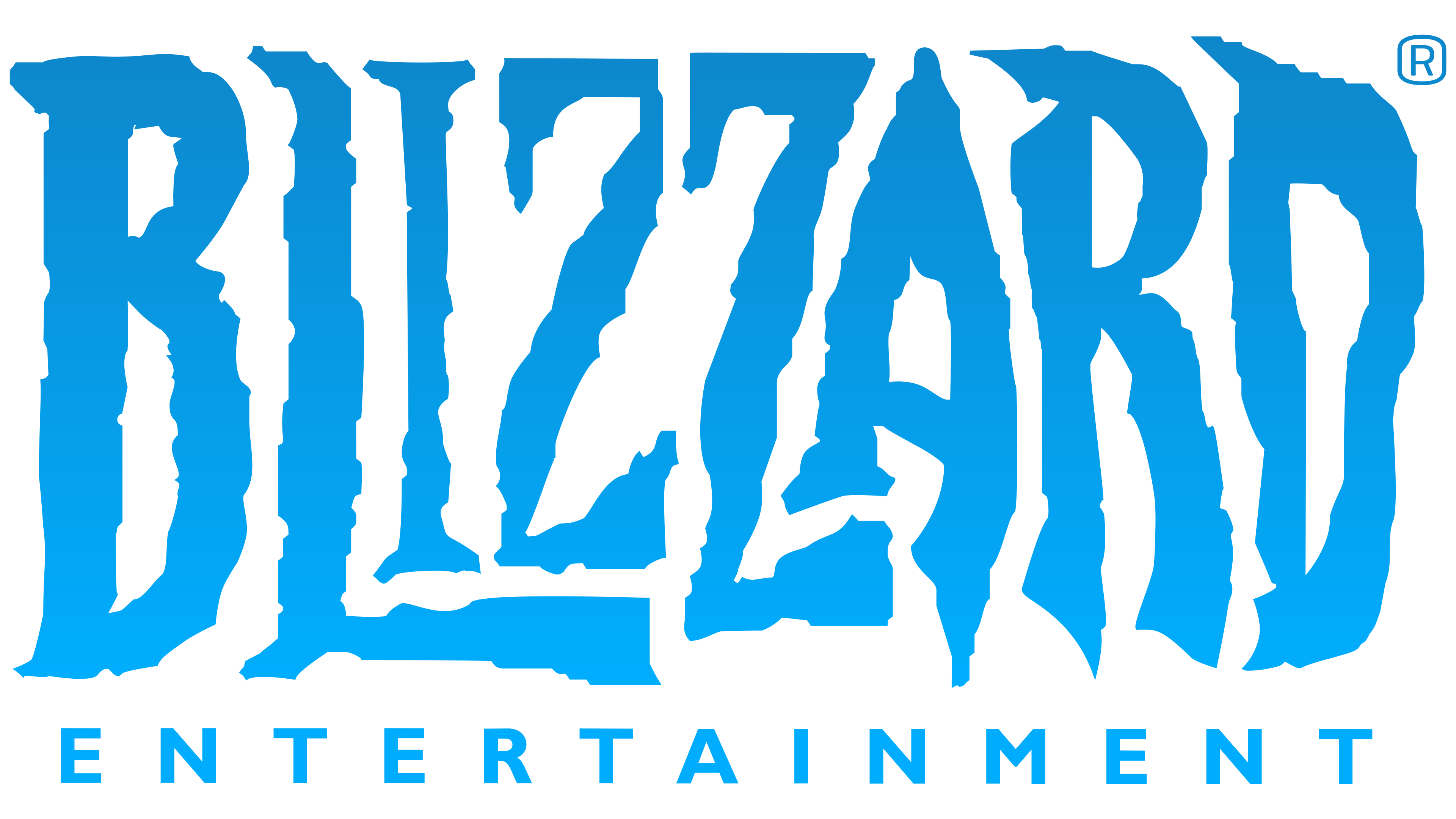 Peripherals (Logitech, 1997):
In 1997, Logitech made its entry into esports sponsorship with a sponsorship of the Cyberathlete Professional League (CPL), focusing on gaming peripherals. As a leading manufacturer of gaming mice, keyboards, and headsets, Logitech understood the importance of providing high-quality equipment to professional players. Brands like Razer, BenQ and SteelSeries also started partnering with esports teams, players, and tournaments, ensuring that their products were used and showcased by top competitors to the gaming community. These partnerships not only provide financial support but also allowed peripheral manufacturers to align their brand with the competitive and cutting-edge nature of esports.
First Mover:

Other:



Electronics (Intel, 2001):
Intel, a renowned electronics manufacturer, made a significant move into esports sponsorship in 2001 by partnering with the ESL, recognizing the increasing demand for advanced technology to support the competitive gaming scene. Intel's involvement began with their sponsorship of the Cyberathlete Professional League (CPL), providing cutting-edge hardware for esports tournaments and establishing their brand as a technology leader within the industry. Competitors like Nvidia, AMD and msi soon joined intel in their endeavor as they recognized the synergies between their products and the world of esports.
First Mover:

Other:



Telco (SK Telecom, 2004):
In 2004, SK Telecom became a pioneer in esports sponsorship within the telecommunications industry by becomming the naming partner of South-Korean esports organization SK Telecom T1. Recognizing the growing popularity of esports in South Korea, SK Telecom sponsored the StarCraft Proleague, one of the most prestigious esports leagues in the country. This move not only provided financial support to the league but also showcased SK Telecom's commitment to innovation and technology. Providers like Verizon, AT&T, and Vodafone have also entered esports sponsorship to enhance their brand visibility and showcase their network capabilities. They often offer exclusive gaming-related content and services, such as high-speed internet packages optimized for gaming or mobile gaming apps.
First Mover:

Other: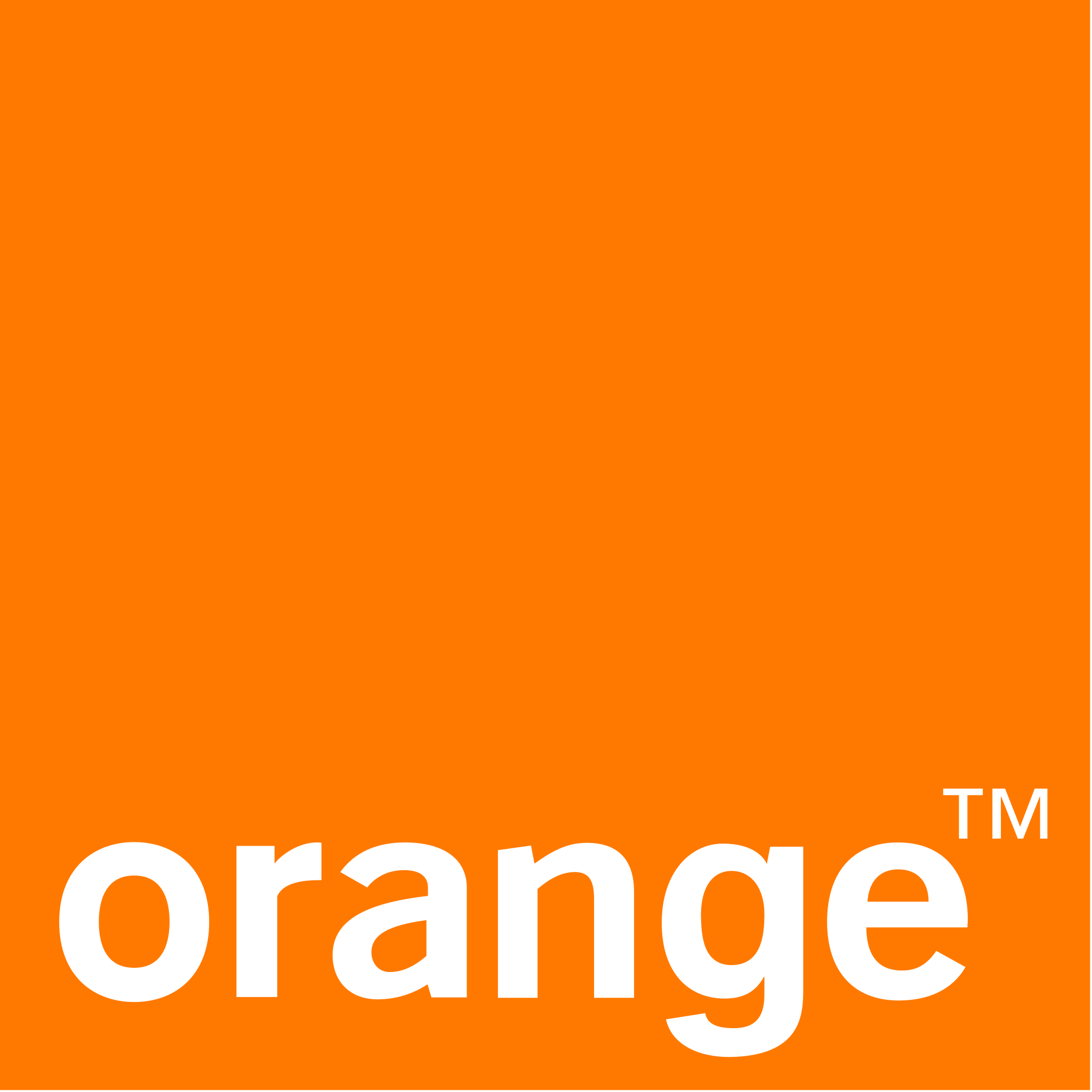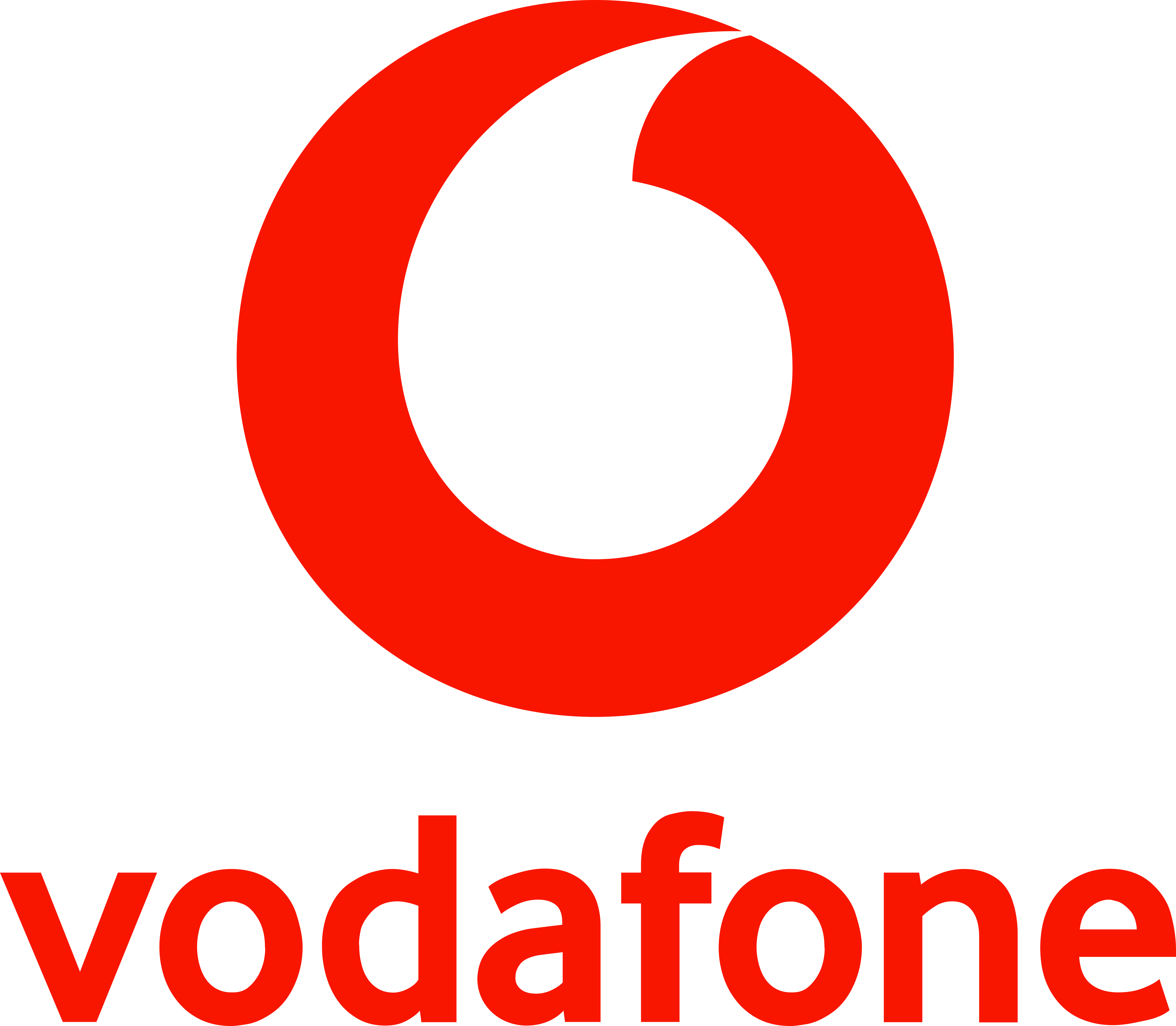 Beverage (Red Bull, 2006):
Red Bull, the energy drink giant, entered esports sponsorship in 2006, marking a significant milestone in the industry. Red Bull's support went beyond traditional advertising, as they organized and sponsored various esports events, such as the Red Bull LAN, and formed partnerships with individual players such as Halo legend David Walsh. Red Bull's involvement brought energy, excitement, and brand association by catering to the energetic and youthful audience. Monster Energy, Coca-Cola, and PepsiCo have also joined the fray, recognizing the potential for brand exposure and product association with the high-energy atmosphere of esports events.
First Mover: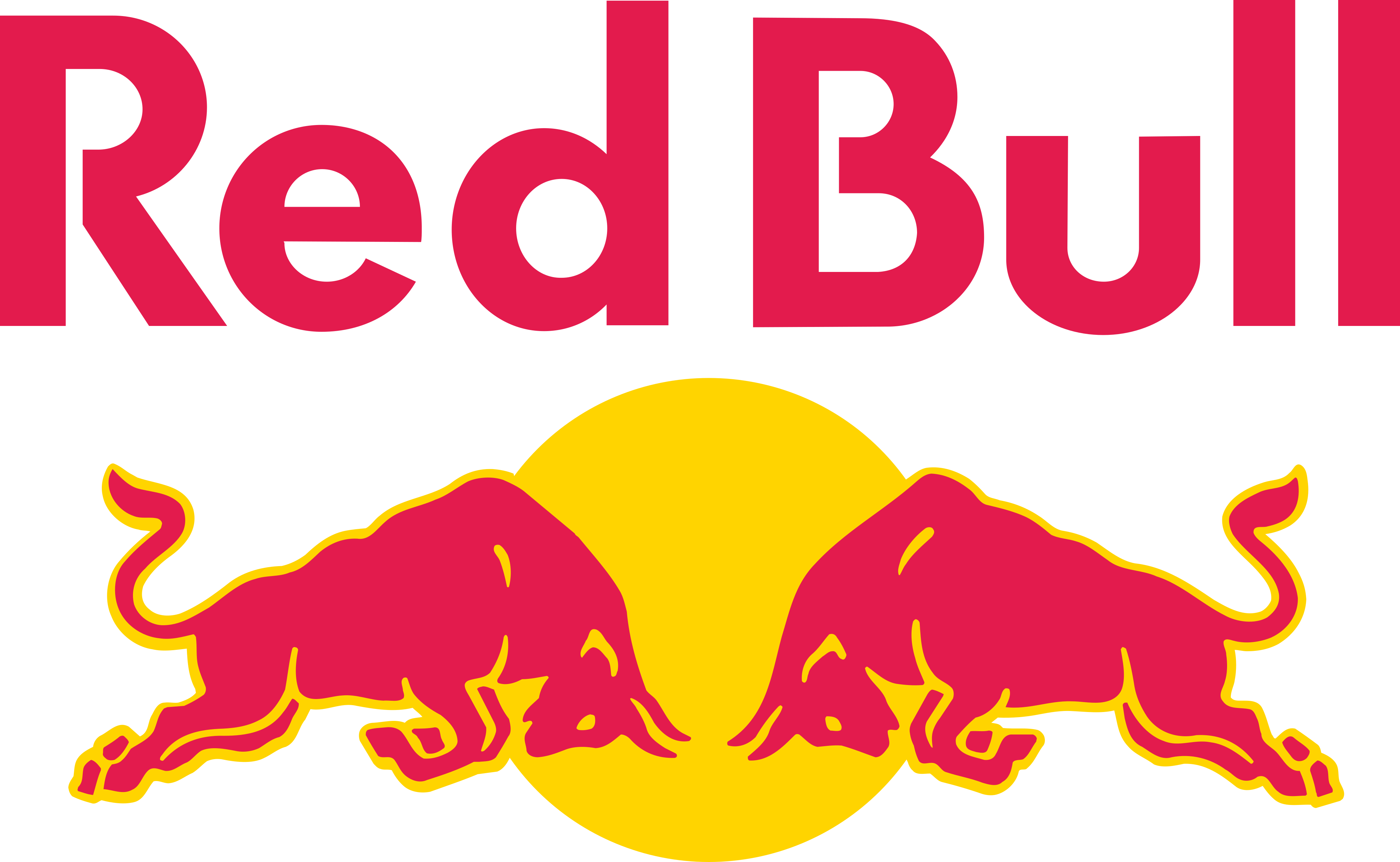 Other: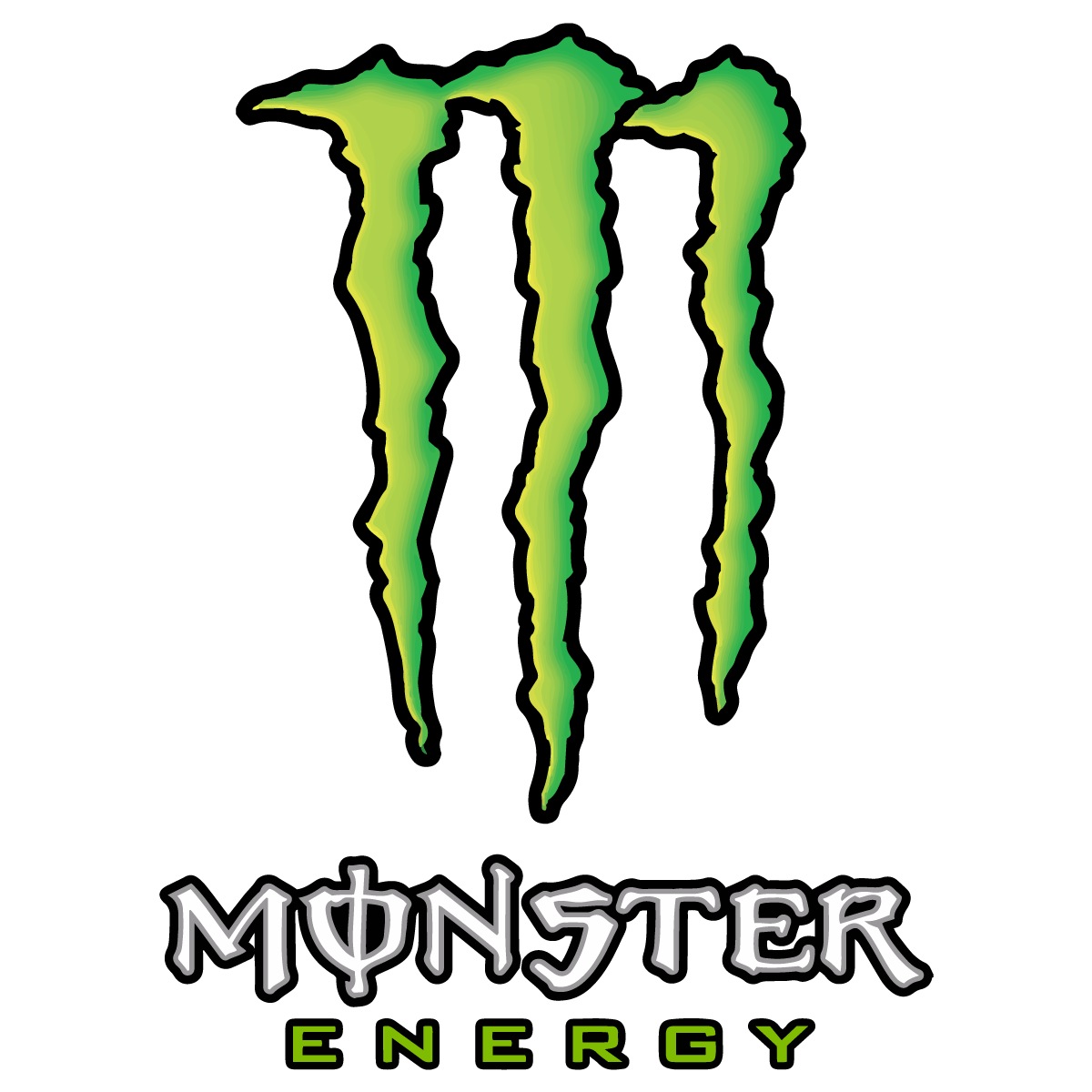 Snacks & Sweets (Doritos, 2010):
In 2010, Doritos made a notable entry into esports sponsorship by launching the Pro-Gaming Combine together with Major League Gaming. This move not only engaged the gaming community but also aligned the brand with the snacking preferences of esports enthusiasts. Doritos' involvement showcased the potential for snacks and sweets companies to tap into the esports audience. By offering their products during live events and building partnerships with teams and players, other companies like Pringles and KitKat utilize tailored marketing campaigns to engage with the gaming community and create memorable experiences.
First Mover: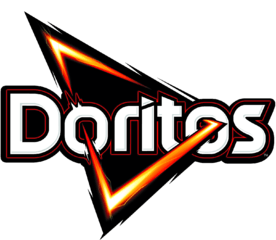 Other: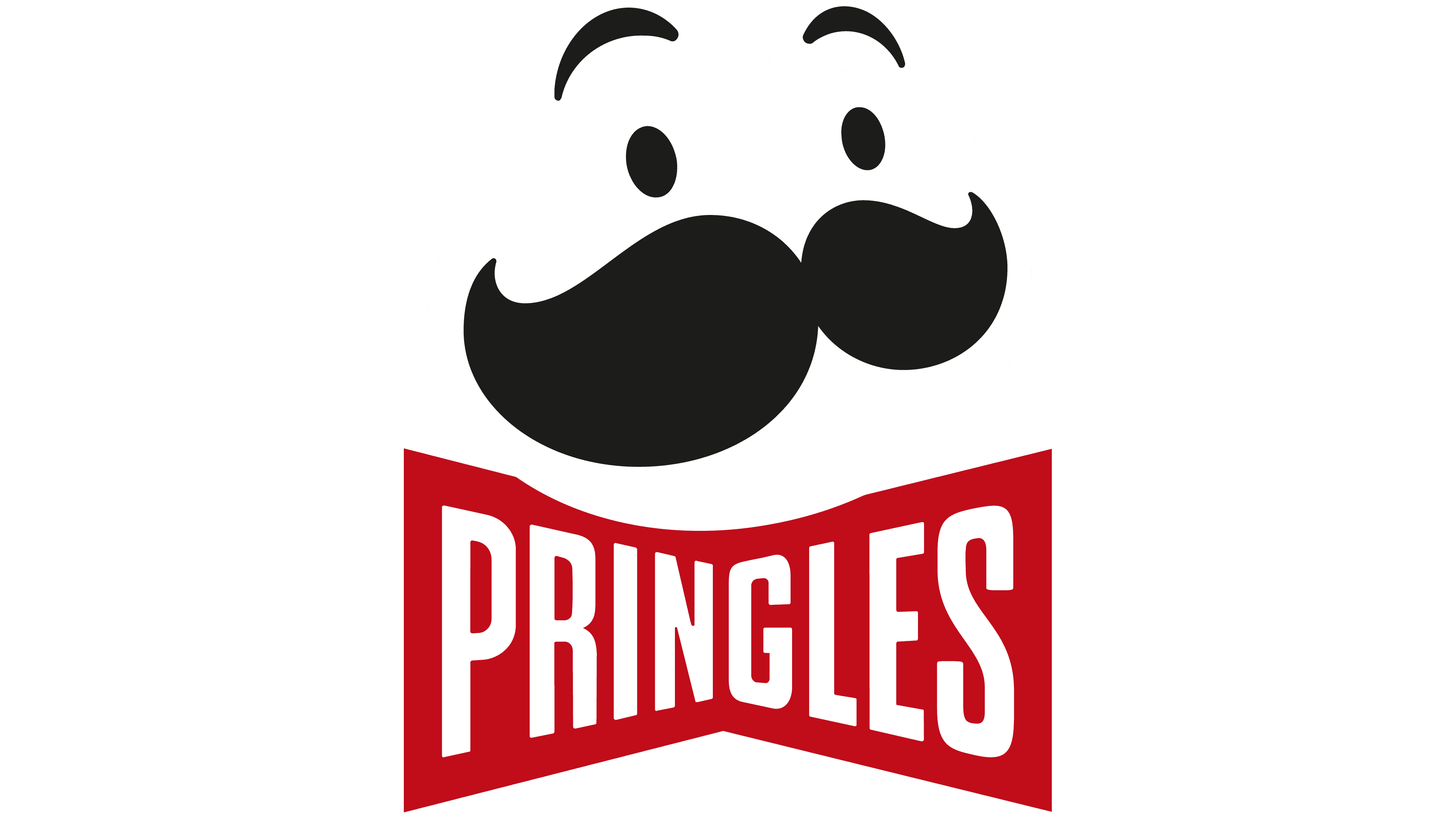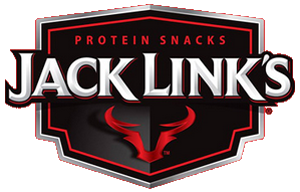 Betting (Pinnacle, 2014):
Pinnacle, a leading online betting platform, made its mark in esports sponsorship in 2014. By offering odds and betting opportunities on esports matches since 2010, Pinnacle recognized the growing interest in esports and invested into their first tournament with a sponsorship in the Dota2 Pro AM. Betting companies provide a platform for fans to engage with their favorite teams and players while adding an additional layer of excitement to the esports experience. However, it's crucial to highlight responsible gambling practices and the potential risks associated with betting in esports.
First Mover:

Other:



Insurance (Geico, 2015):
In 2015, Geico became one of the first insurance companies to venture into esports sponsorship by partnering with Team SoloMid, a North-American esports organization. This move, that had other insurance companies like State Farm or Zürich on their toes, provided esports enthusiasts with insurance coverage and risk management services tailored to their unique needs, ultimately contributing to the legitimacy and growth of the esports industry.
First Mover:

Other:



Finance (St. George Bank, 2016):
St. George Bank entered esports sponsorship in 2016, becoming one of the first financial institutions to recognize the potential of this emerging industry. By supporting ESL Australia for the National Championship, St. George Bank showcased its commitment to technological innovation and engaged with a younger demographic interested in gaming and esports. Companies like Mastercard, Visa, and PayPal have partnered with esports organizations and events, offering exclusive benefits, digital payment solutions, and financial education programs targeting the esports community.
First Mover:

Other: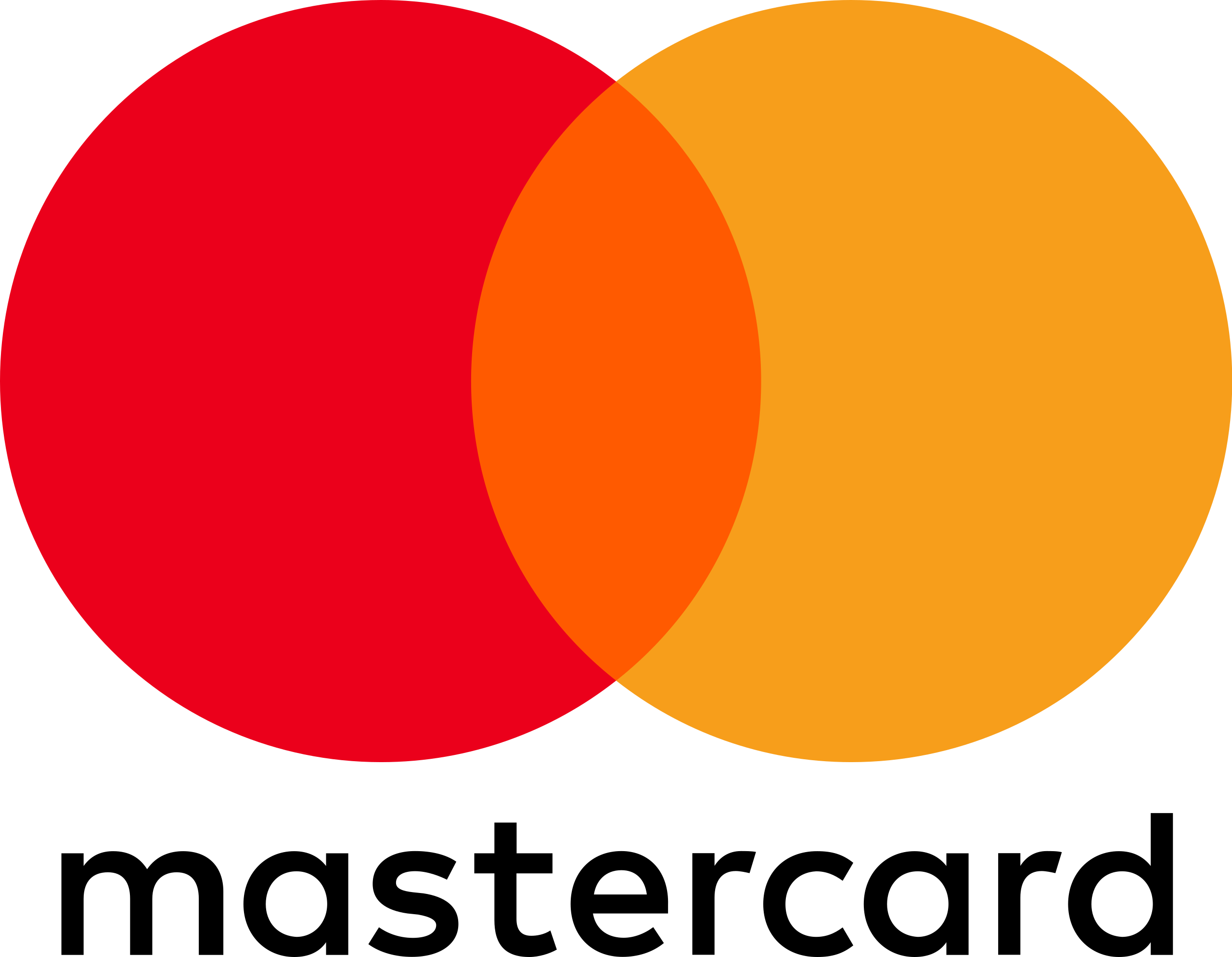 Fast Food & Delivery (Domino's, 2016):
Domino's Pizza, a popular fast-food chain, embraced esports sponsorship in 2016. By partnering with ELEAGUE for the Overwatch Open, Domino's tapped into the enthusiastic esports community. Their involvement included special promotions, collaborations with esports influencers, and even hosting gaming-themed events. Companies like McDonald's, Burger King and Uber Eats also recognized the opportunity to connect with a highly receptive audience and positioned themselves as a go-to food option for gaming sessions and esports gatherings.
First Mover: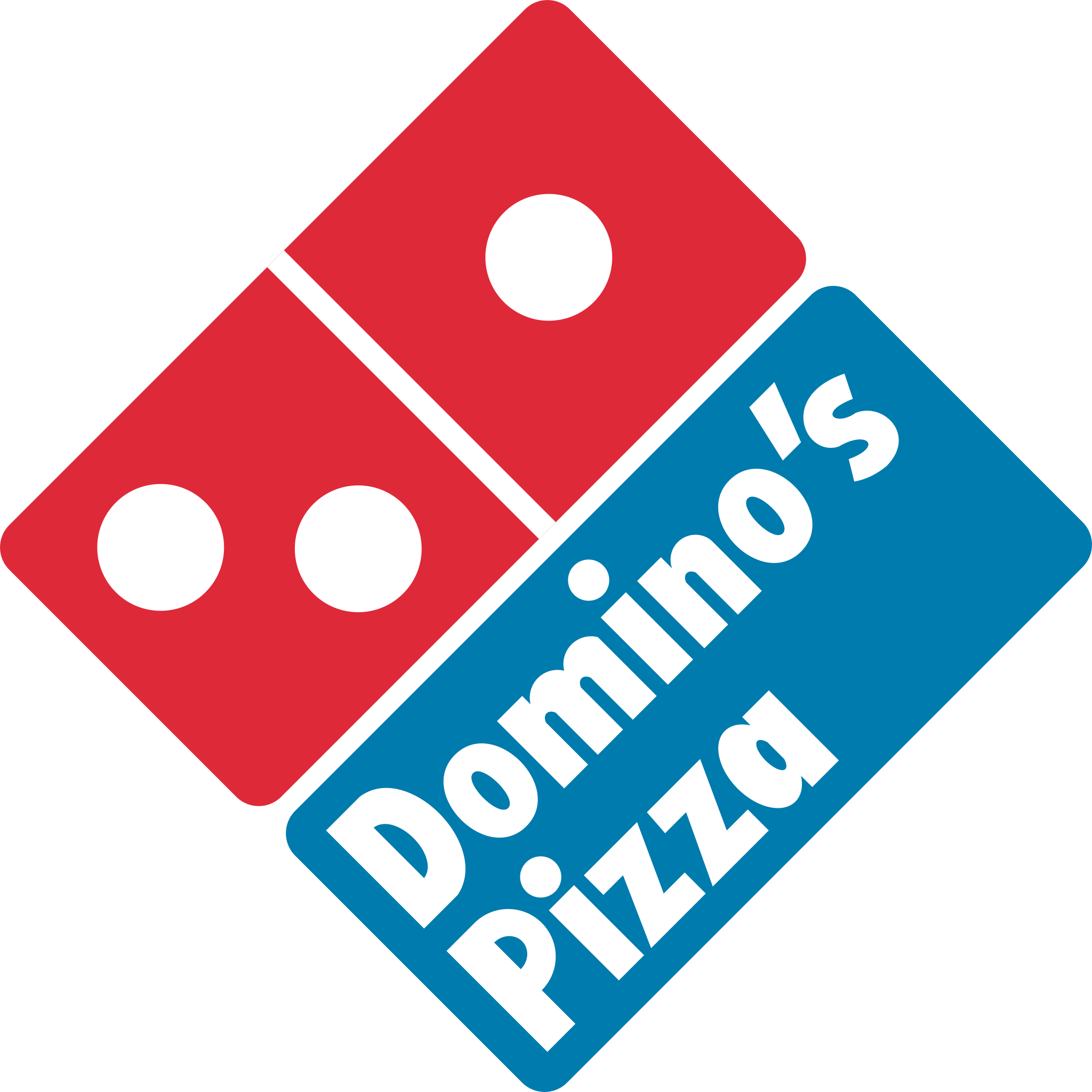 Other: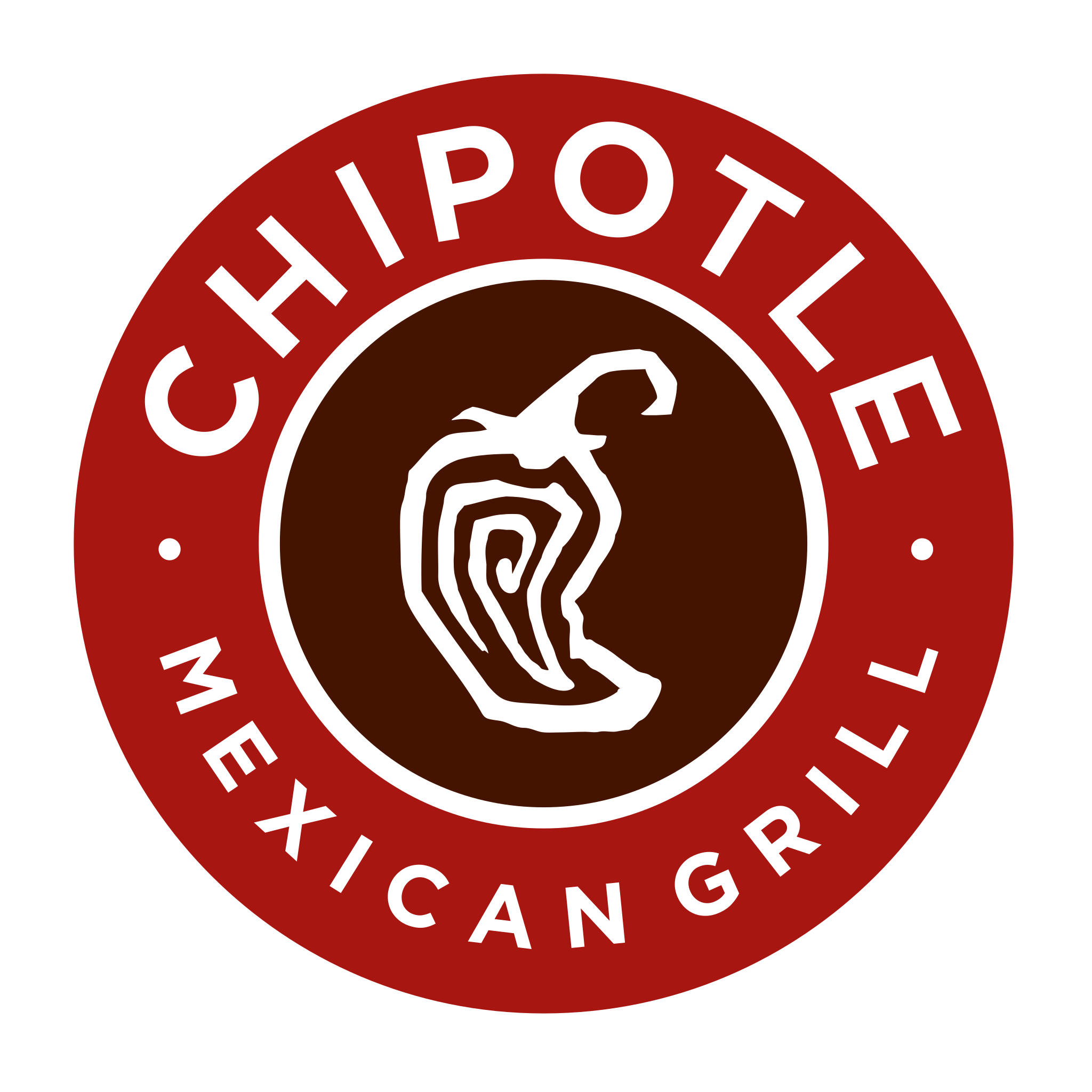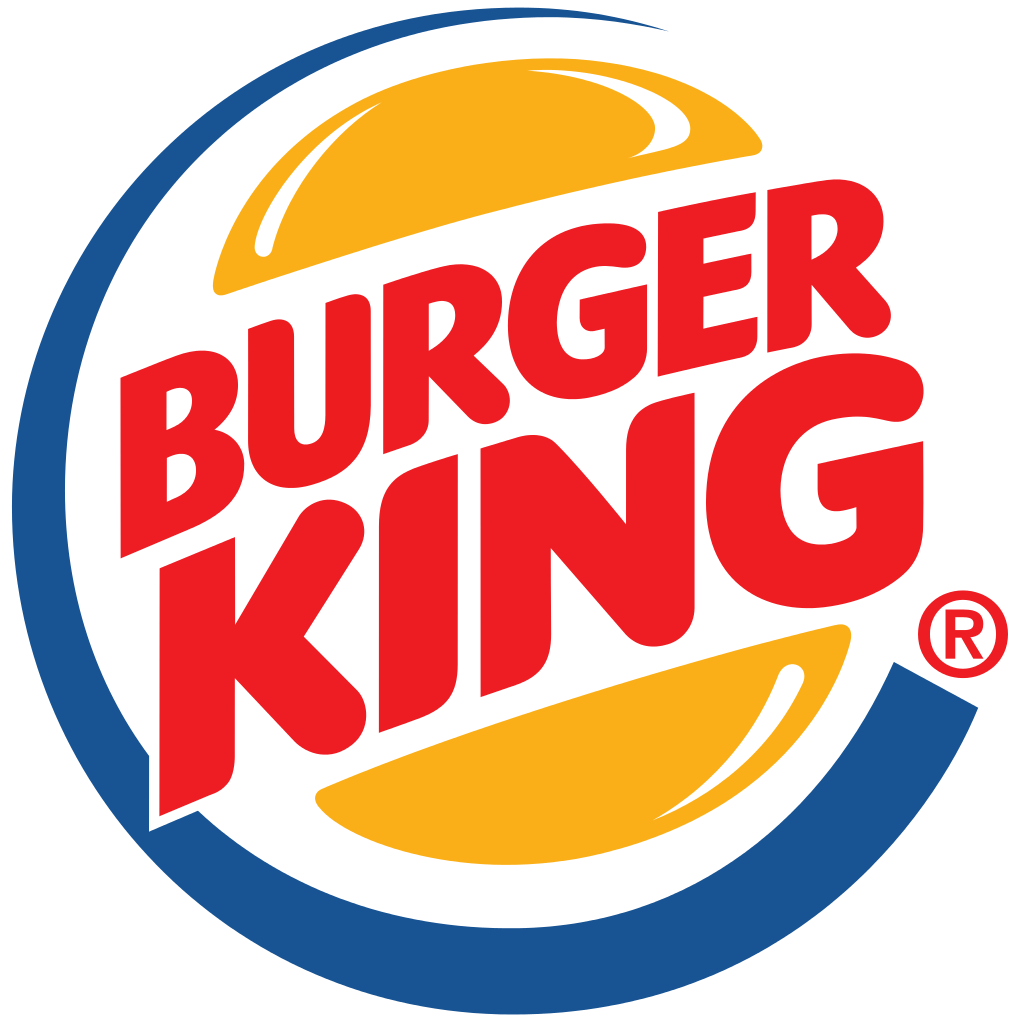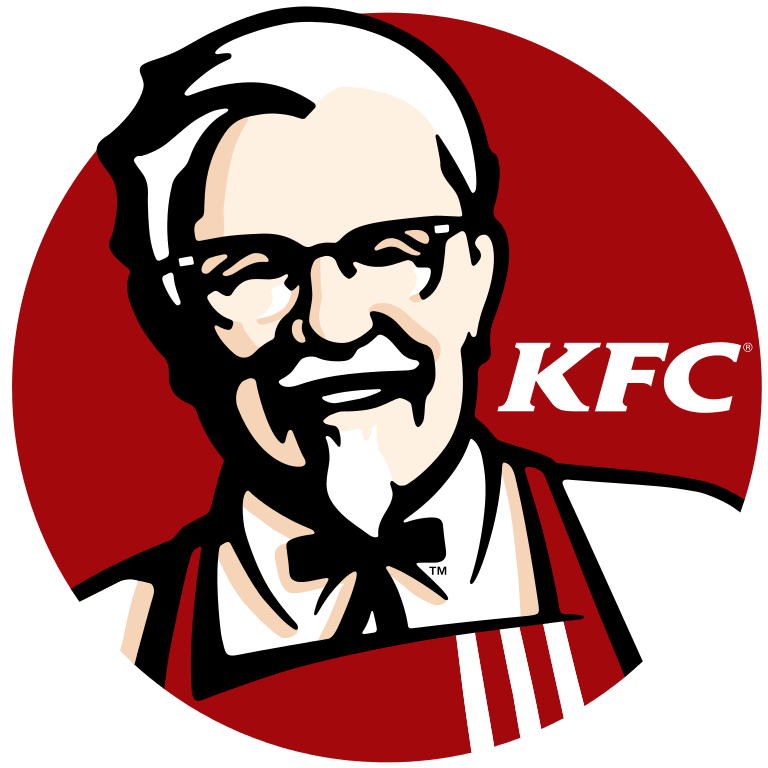 Sports (Paris Saint-Germain, 2016):
In 2016, Paris Saint-Germain, a prominent soccer club, ventured into esports sponsorship by acquiring a League of Legends team. This move marked the entry of traditional sports organizations into the esports arena. By investing in an esports team, sports teams such as the Golden State Warriors or Schalke 04 bridge the gap between traditional and digital sports, leveraging their existing brand recognition and fan base to engage with the esports community.
First Mover: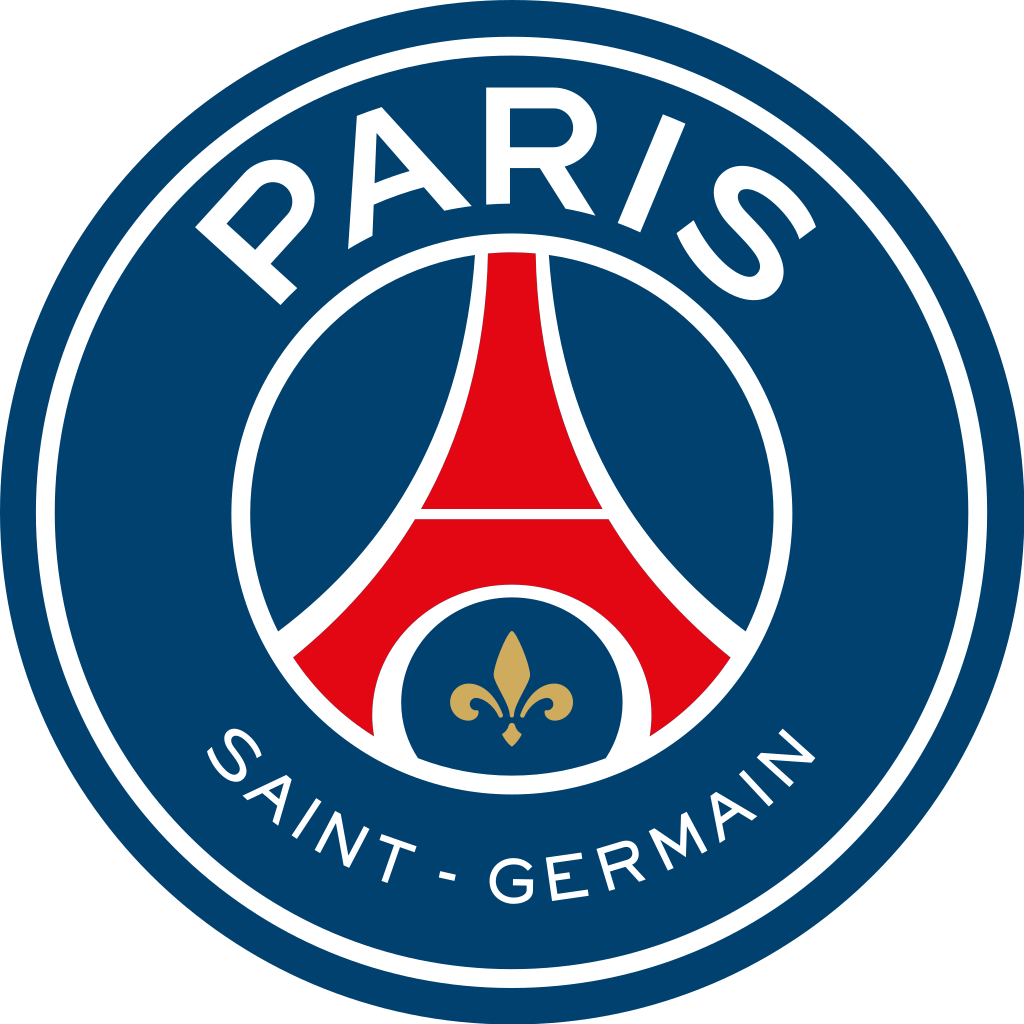 Other: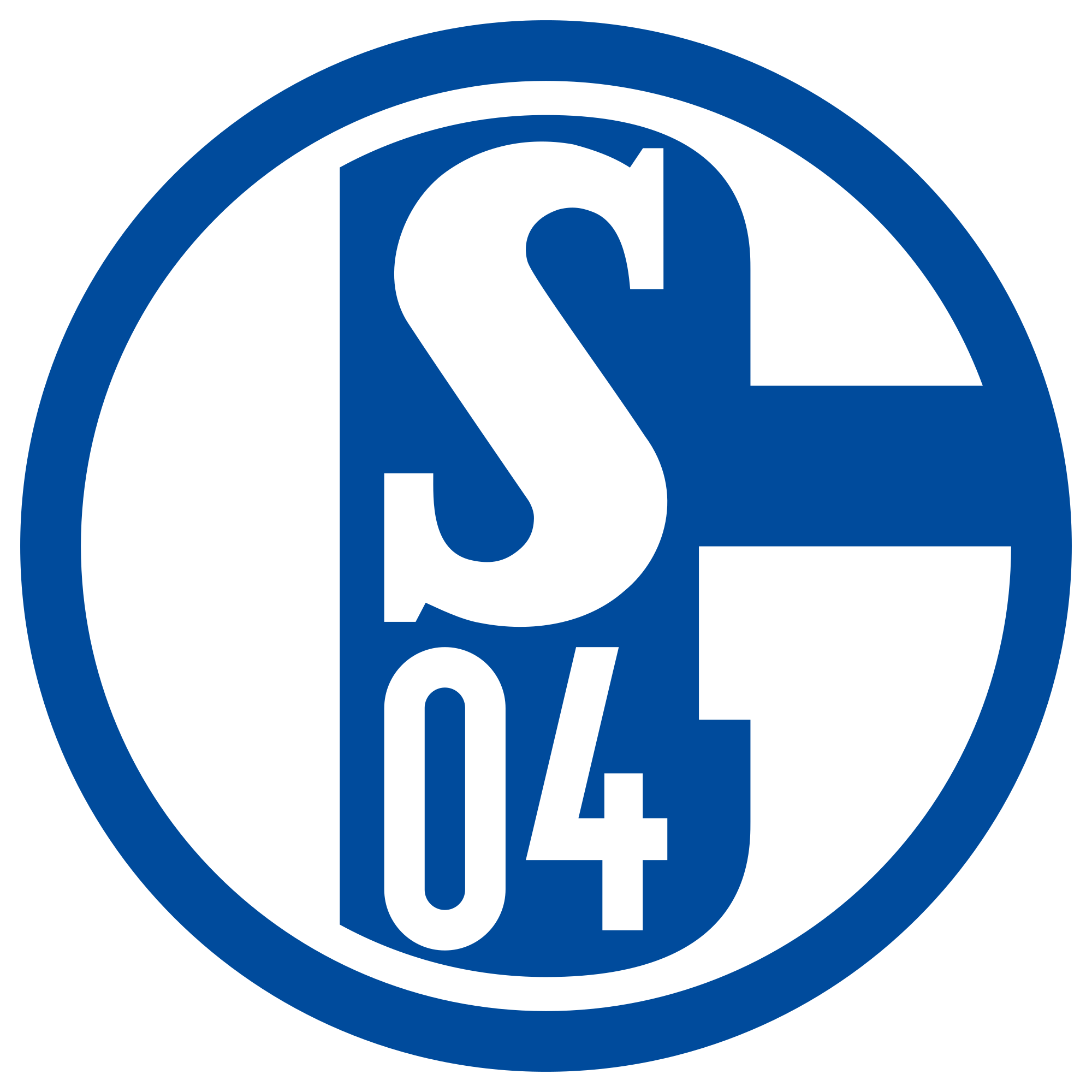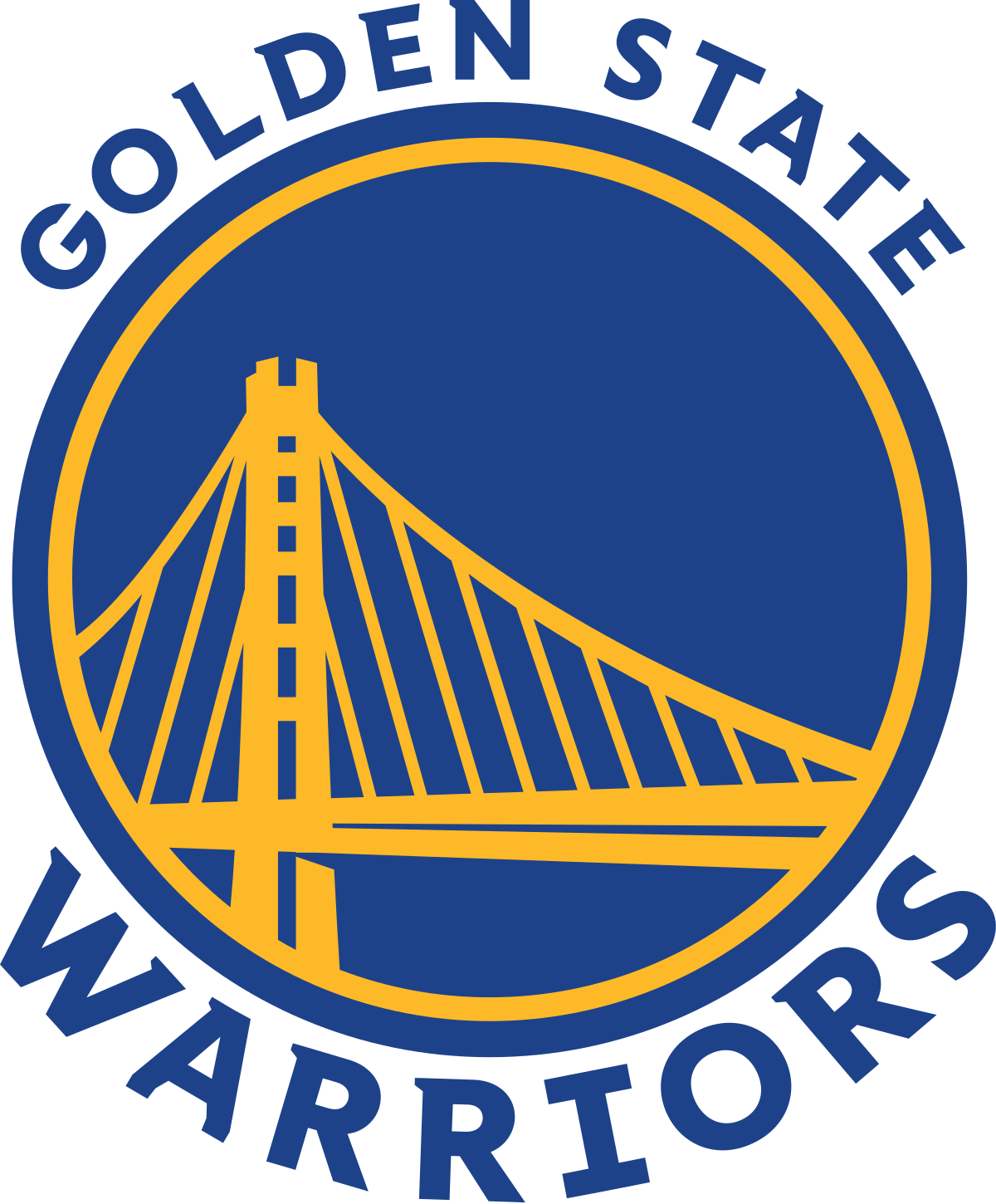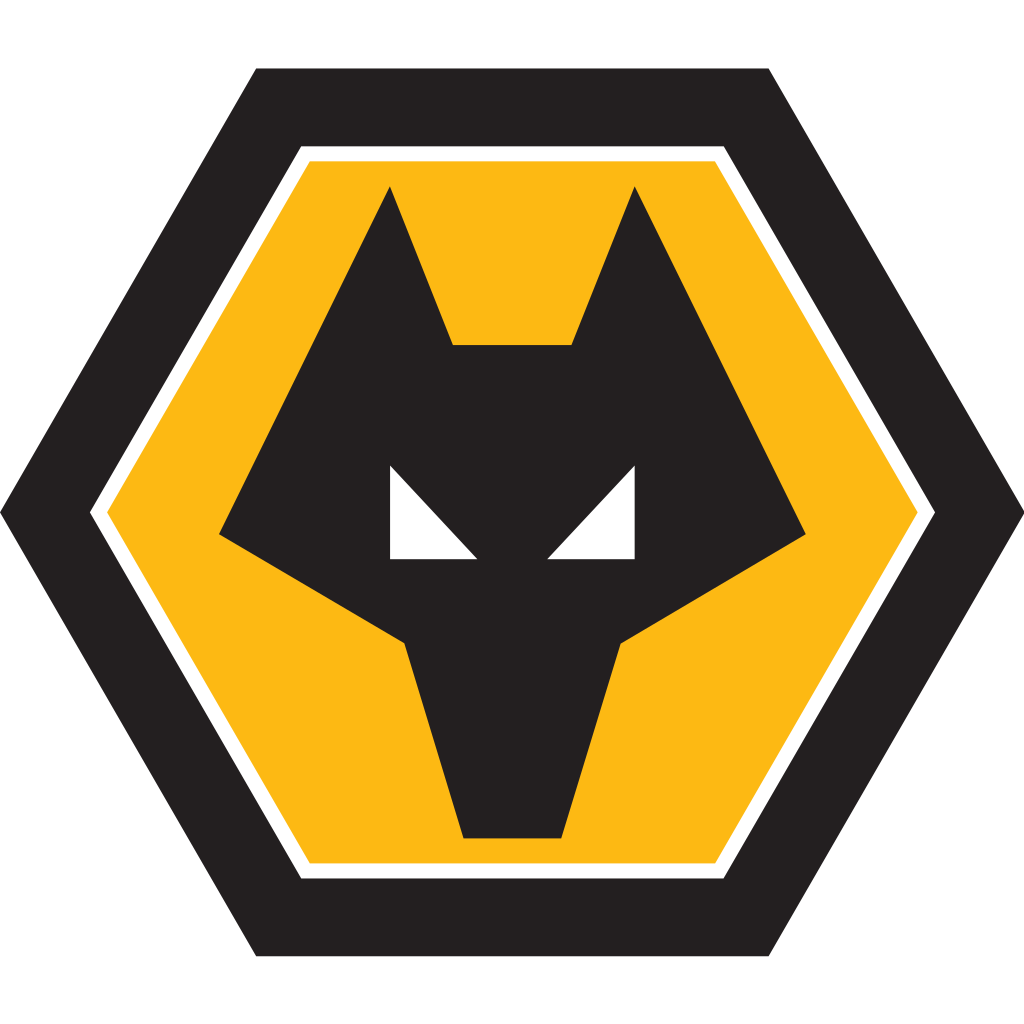 Media & Entertainment (Twitch, 2016):
Twitch, the leading streaming platform for gamers, made its mark in esports sponsorship in 2016. While already established as the go-to platform for streaming esports content, Twitch took its involvement a step further by partnering with FACEIT to launch the Esports Championship Series. Other platforms like Disney, TikTok or Spotify understand the potential of the esports industry, engaging with a young and influential audience that their services see as a perfect match.
First Mover: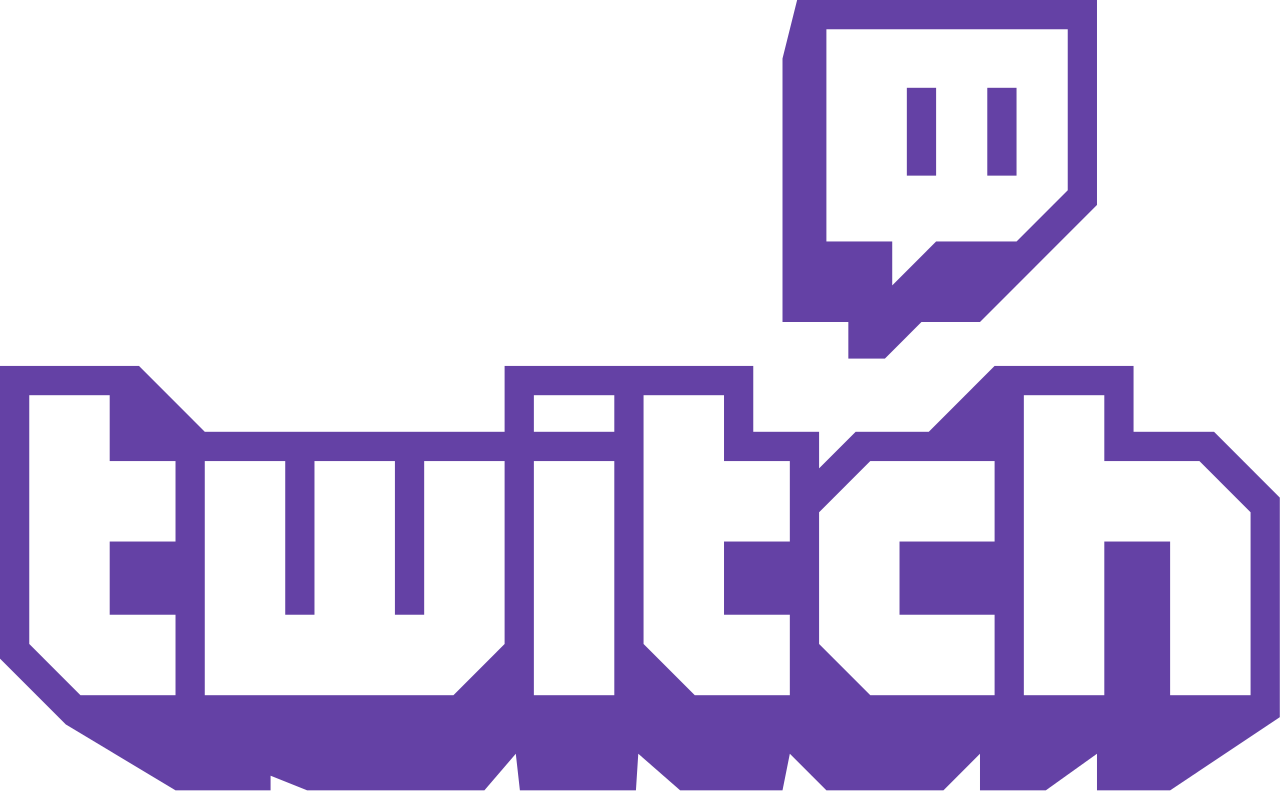 Other: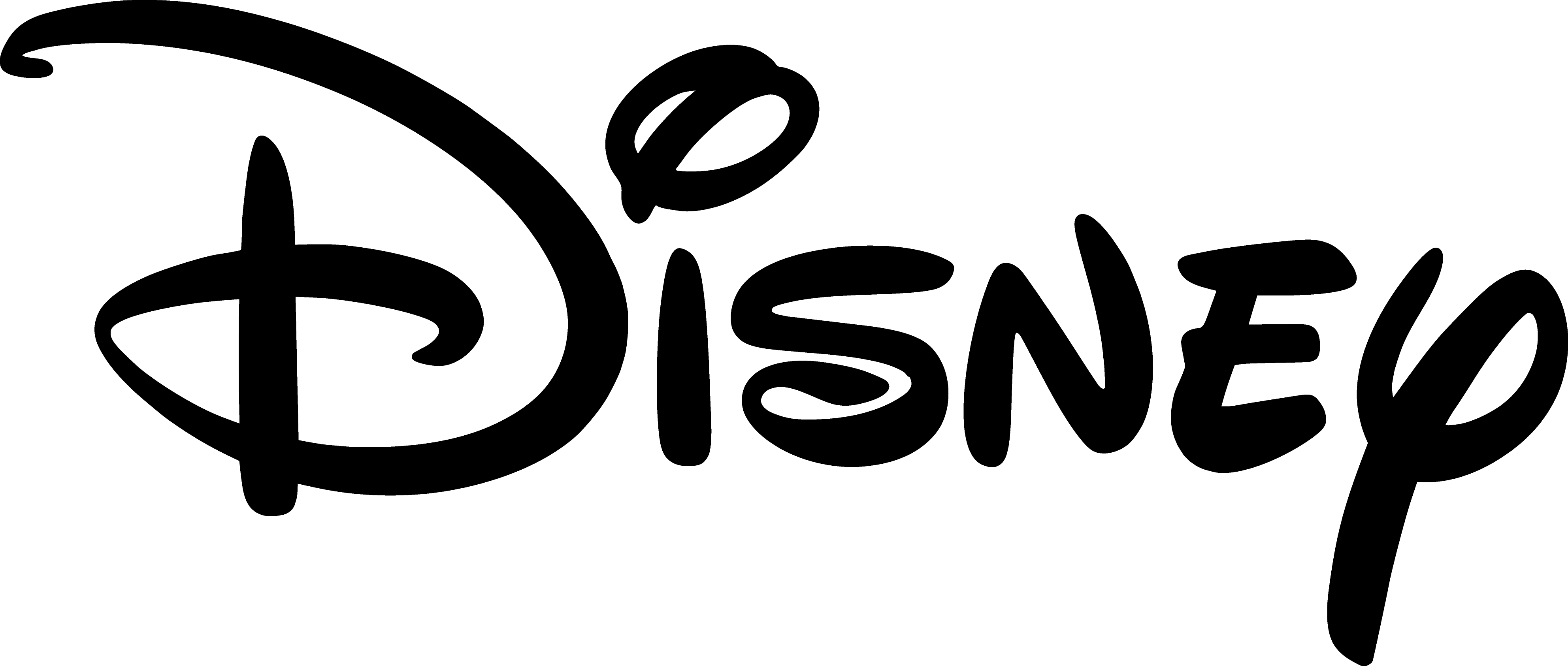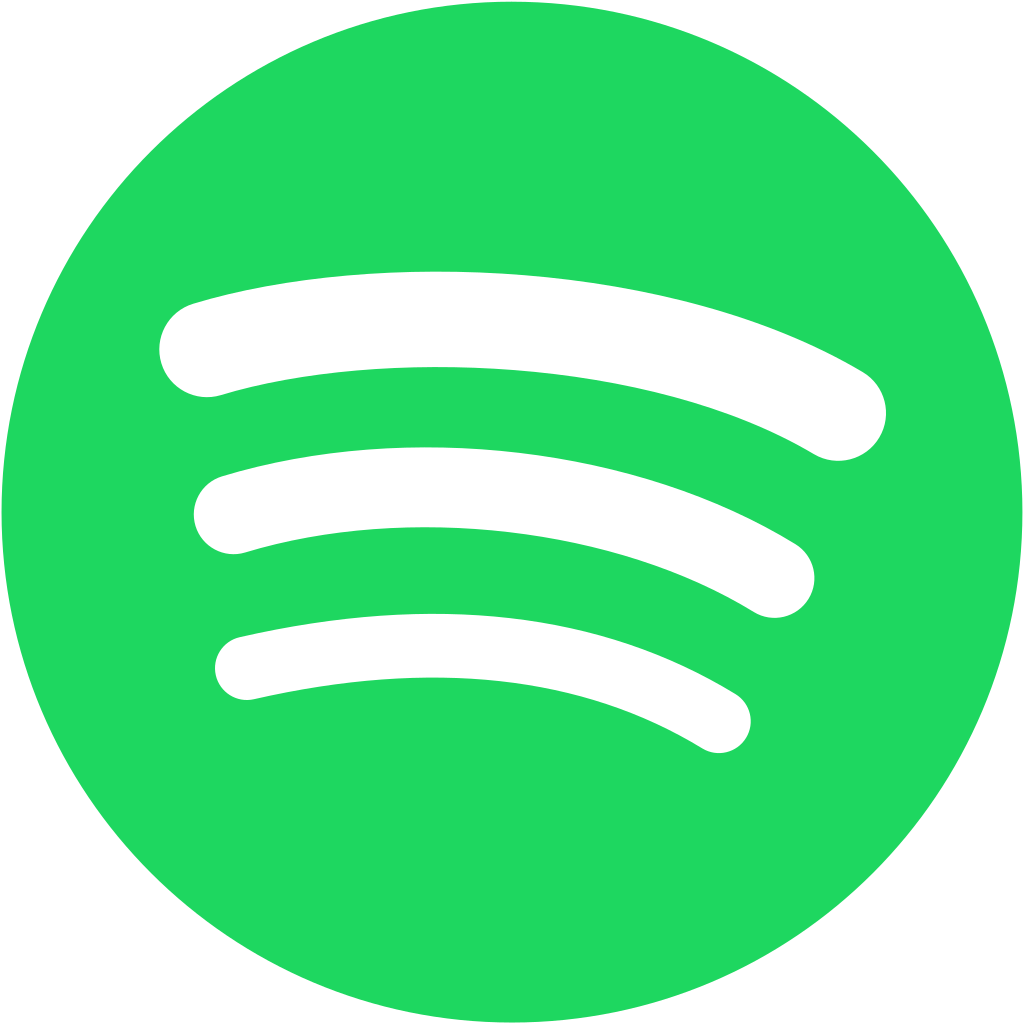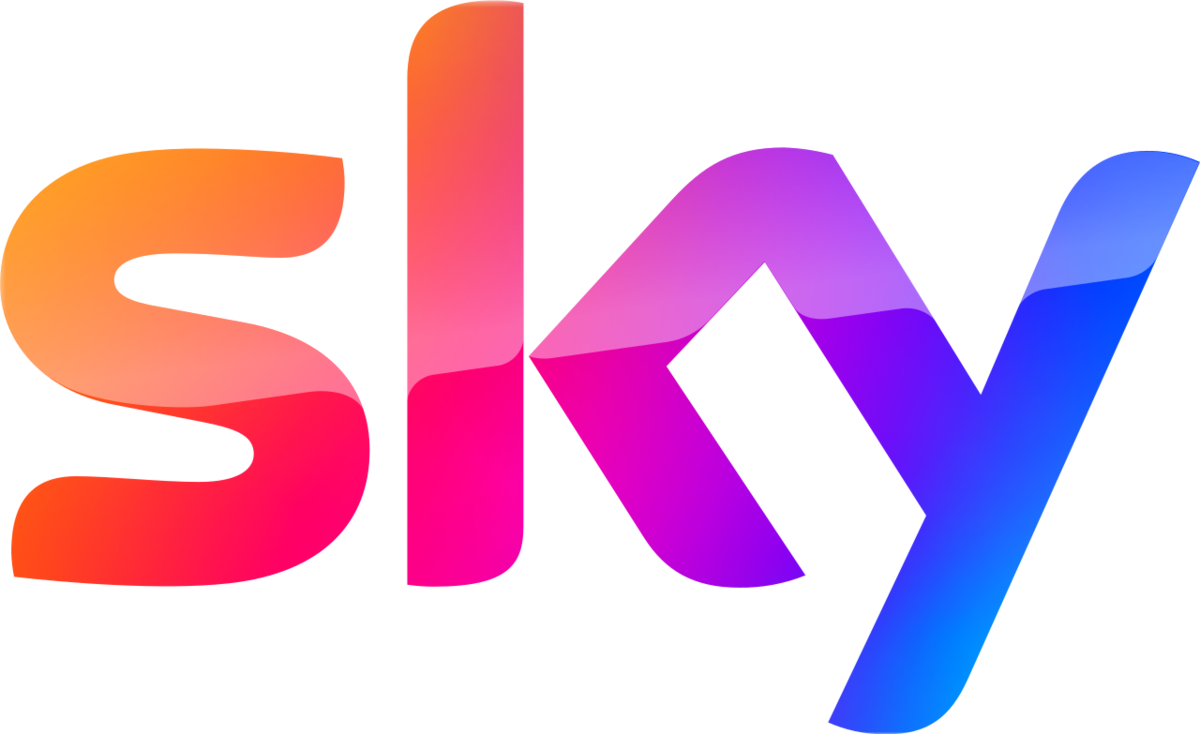 Automotive (Mercedes-Benz, 2017):
Mercedes-Benz, a renowned automotive brand, entered esports sponsorship in 2017. Recognizing the demographic overlap between gaming and automobile enthusiasts, Mercedes-Benz became a partner of various esports teams and events, initiated by a partnership with ESL. Collaborations with manufacturers such as BMW, Audi, and Honda include branding on team jerseys, content collaborations, and even the integration of vehicles within esports activations, showcasing the brand's commitment to innovation and cutting-edge technology.
First Mover: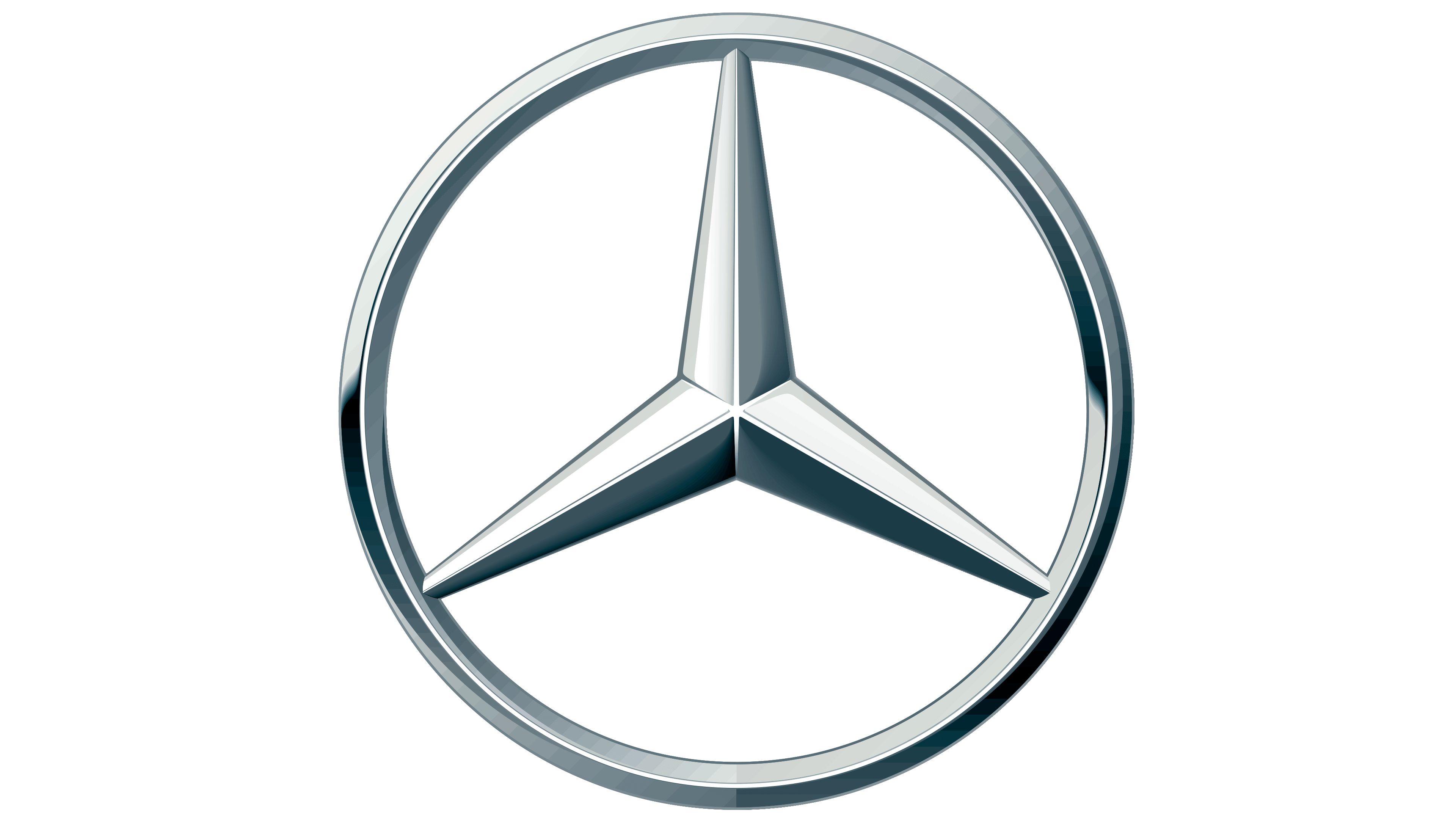 Other: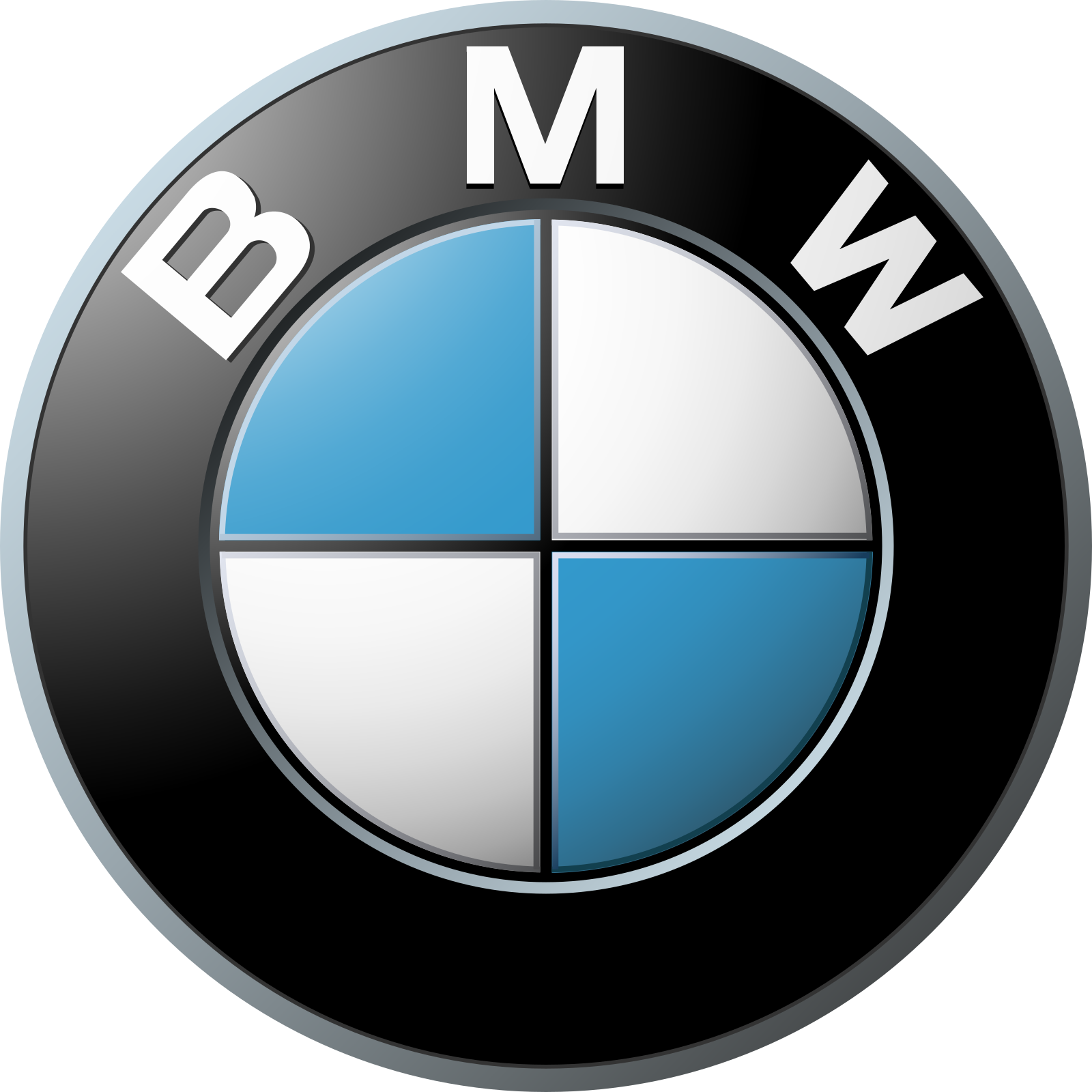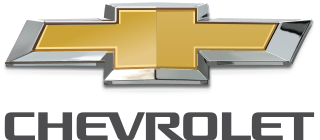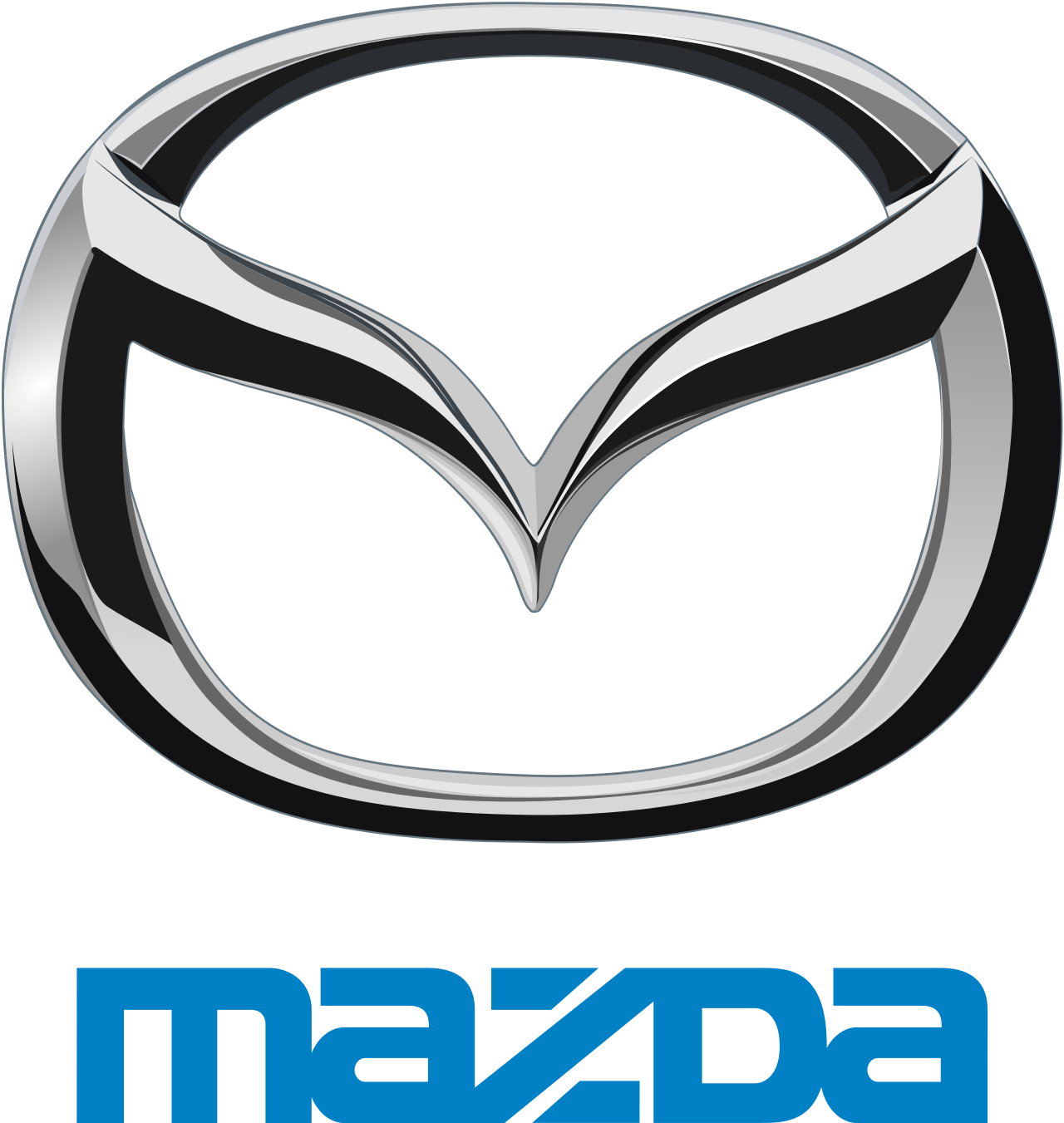 Apparel (Adidas, 2017):
In 2017, Adidas, a leading sportswear brand, embraced esports sponsorship by partnering with renowned French esports organization Team Vitality. Companies like Nike, Adidas, and Puma have recognized the growing market potential of esports and the desire for fans to support their favorite teams and players through stylish and functional merchandise. These apparel collaborations, limited-edition releases, and activations help promote both the esports teams and the apparel brands to a global audience.
First Mover:

Other: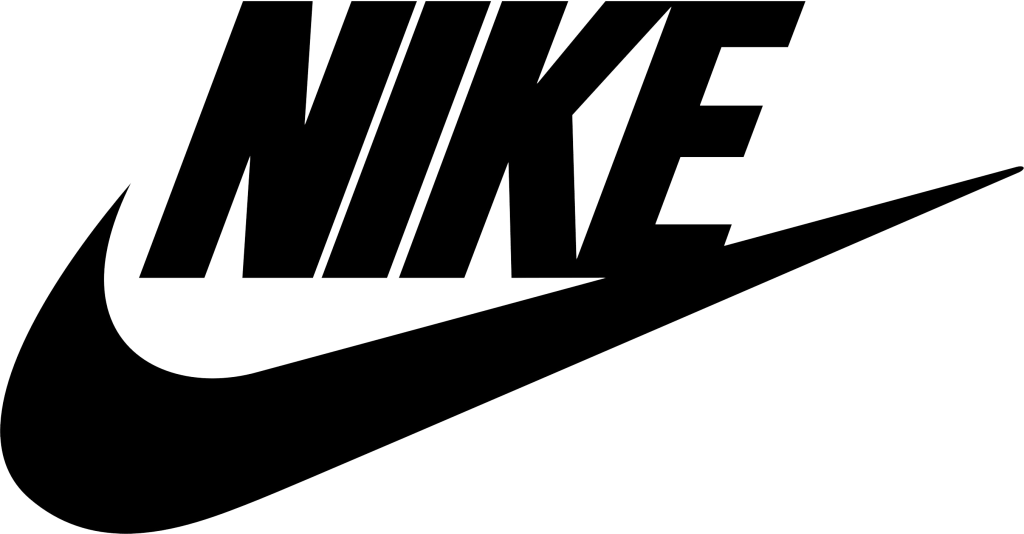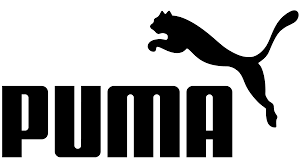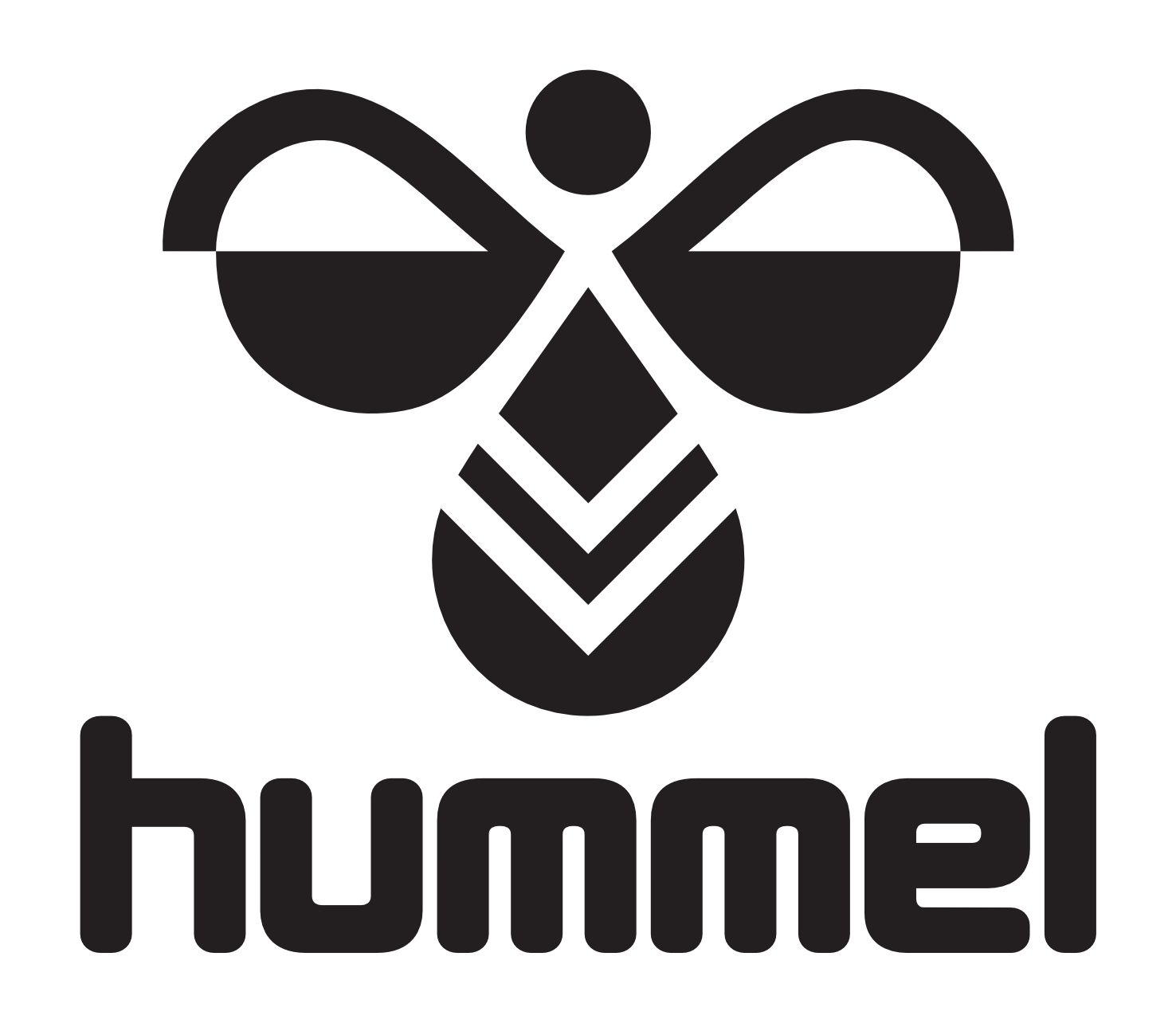 Grocery Stores (Giant, 2018):
While not as prevalent as other industries, grocery stores have started exploring opportunities in esports sponsorship. Giant, a prominent grocery store chain, made its entry into esports sponsorship in 2018 with a partnership with Wizards District Gaming, recognizing the significant overlap between gamers and their target demographic. Brands like Tesco, Walmart, and Albertsons have sponsored esports tournaments or partnered with esports organizations to engage with the gaming community and promote their products. This includes in-store promotions, exclusive discounts, and tailored marketing campaigns targeting esports enthusiasts.
First Mover: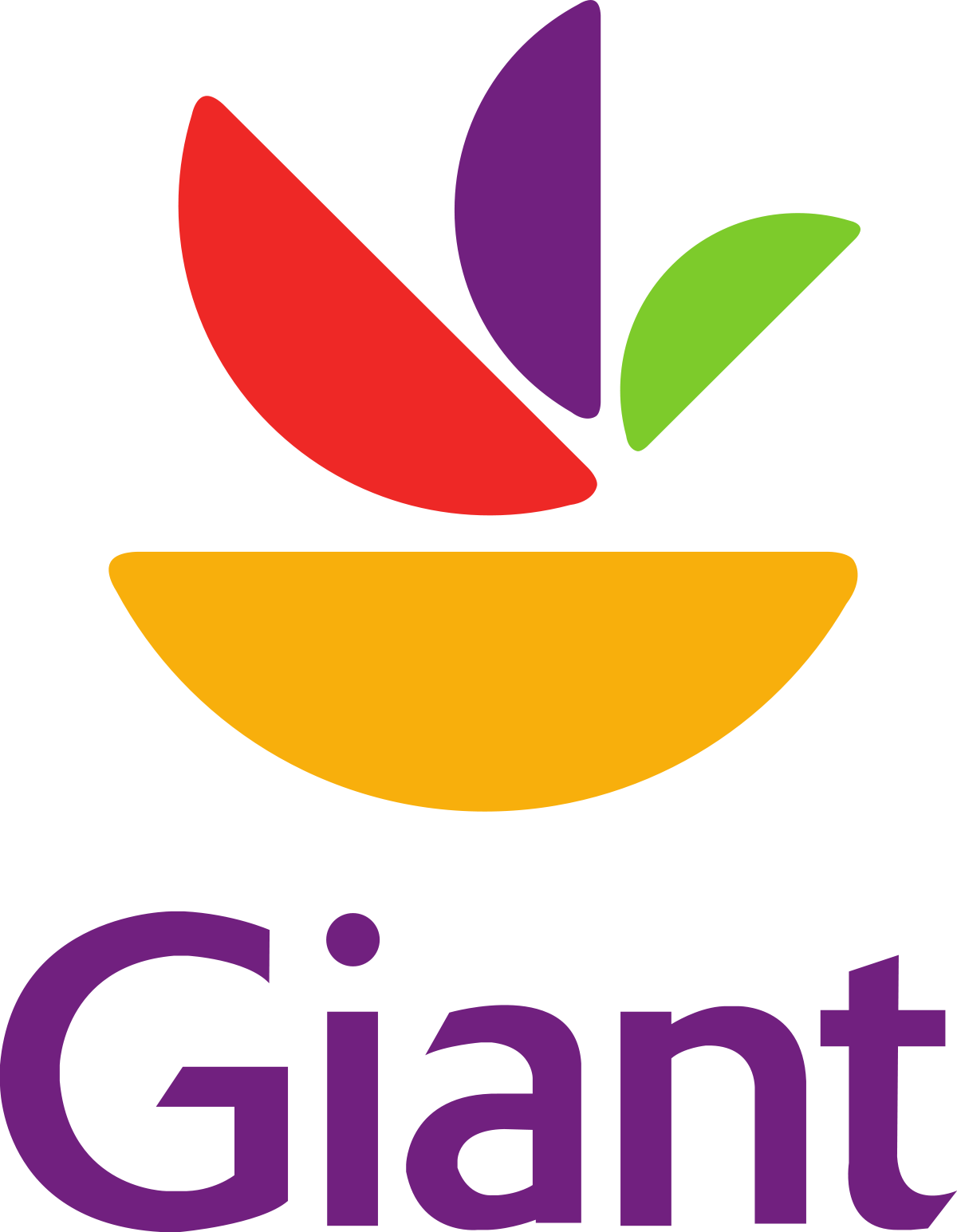 Other: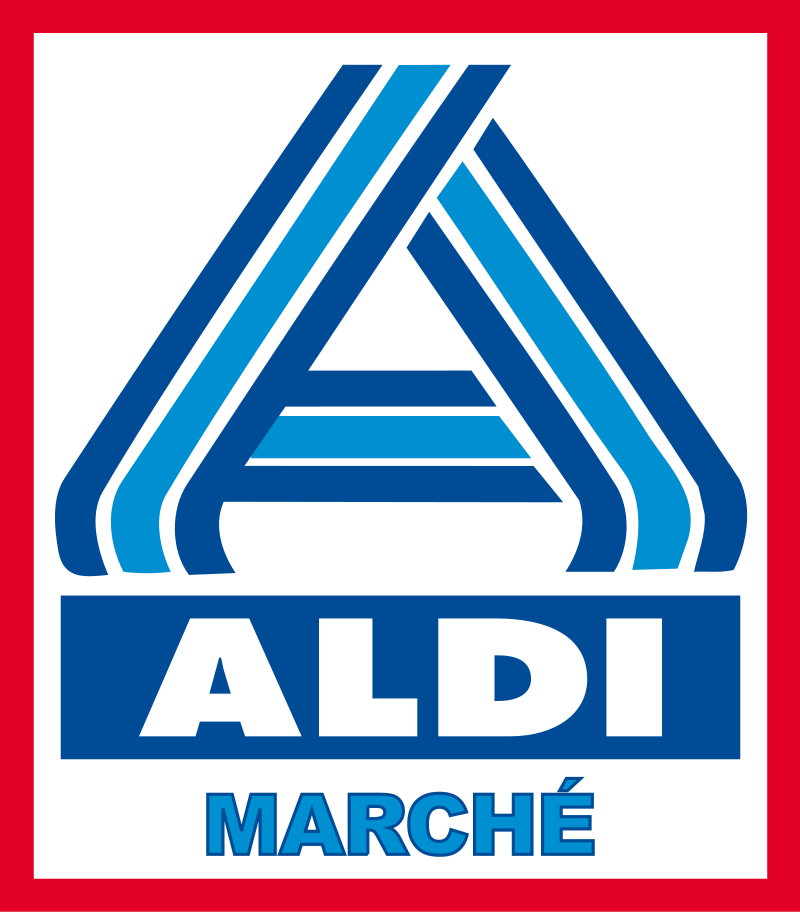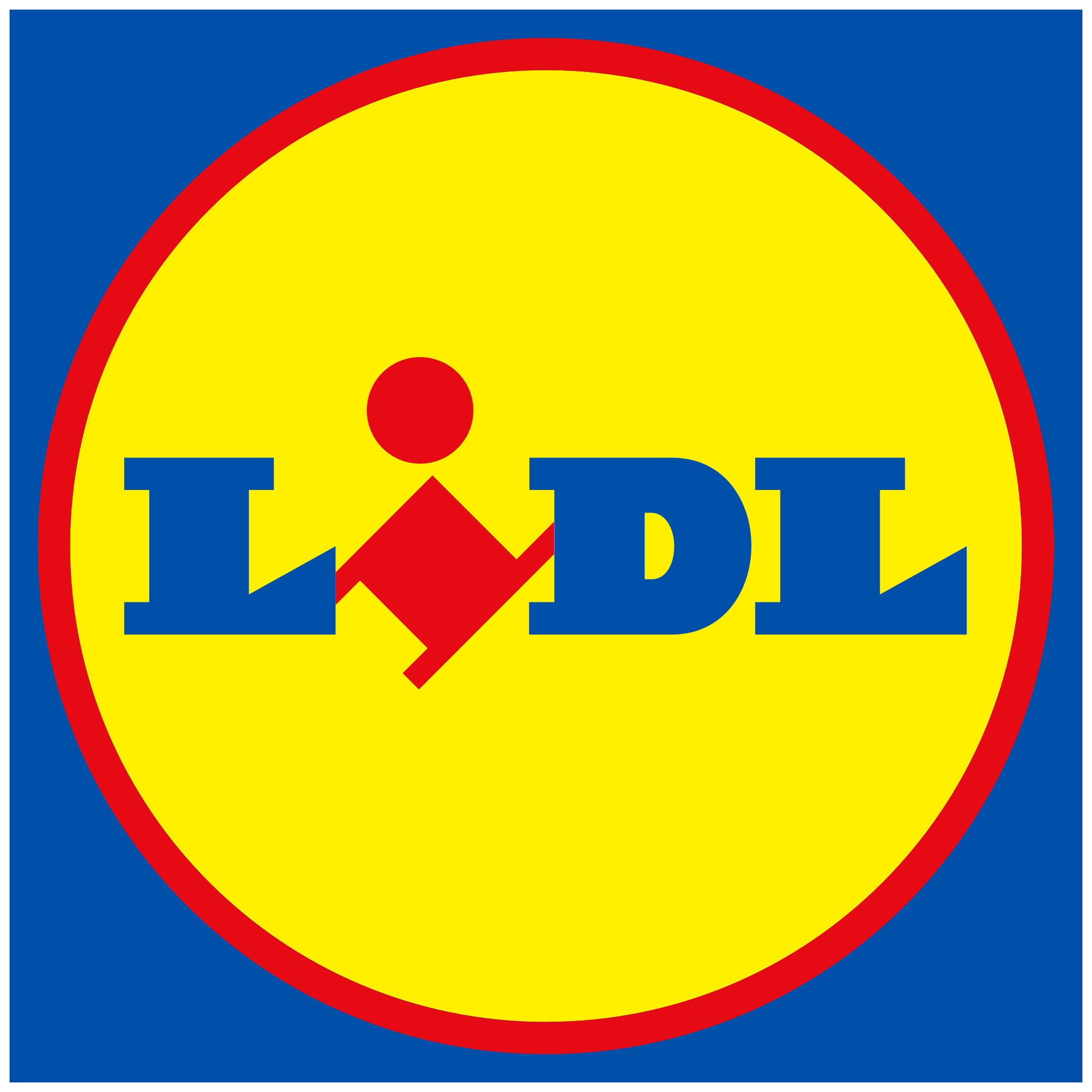 Crypto (Coinbase, 2021):
Coinbase, a leading cryptocurrency exchange, ventured into esports sponsorship in 2021 with a partnership with Danish tournament organizer BLAST. As cryptocurrencies gained mainstream recognition, Coinbase recognized the opportunity to engage with the tech-savvy and digitally inclined esports audience. By sponsoring esports events and teams, Coinbase and other companies like Binance showcased the potential for blockchain technology and digital currencies within the esports ecosystem, promoting their platform and services to the esports community.
First Mover:

Other: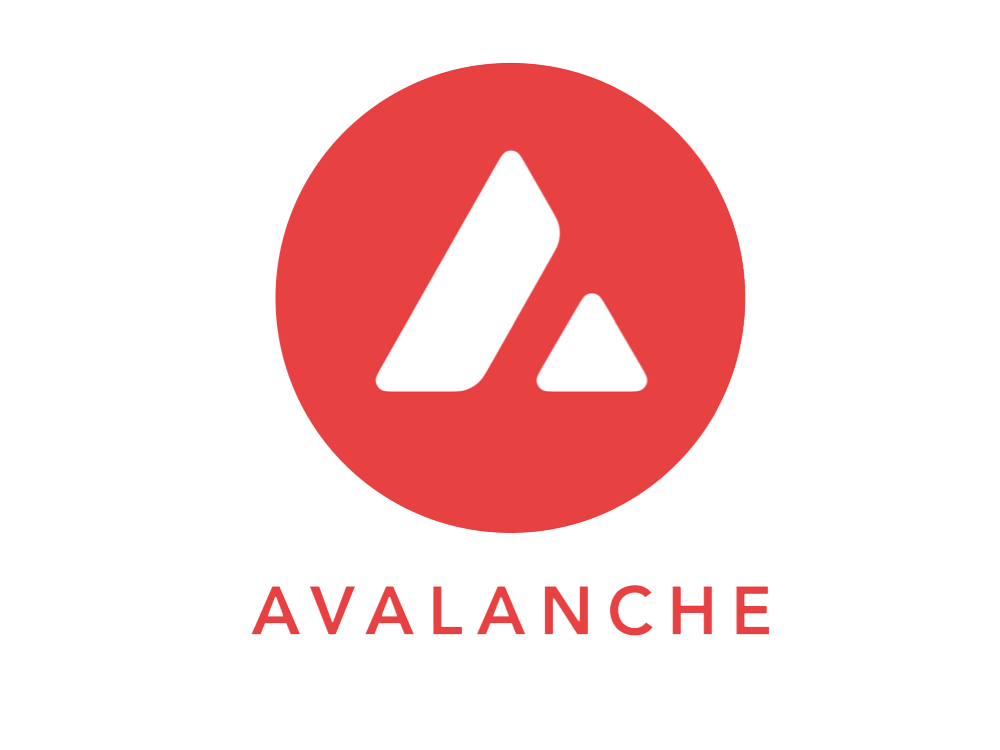 Explosive Vertical Growth: Bridging the Gap
Undergoing a transformative shift, the landscape of esports sponsorship saw endemic brands playing a pivotal role in bridging the gap between gaming and mainstream industries. As momentum grew within the esports industry, non-endemic brands took notice, leading to explosive vertical growth across various sectors. The entry of endemic brands acted as a catalyst, showcasing the inherent value of esports and setting off a chain reaction among competitors while attracting new industries. This influx of endemic brands into esports sponsorship not only strengthened their commitment to the gaming community but also illuminated the vast potential for mutually beneficial partnerships.
Embracing the Future: Untapped Potential and Emerging Opportunities
While the esports industry has witnessed remarkable growth, there are still industries that have only scratched the surface of its potential. Liquor brands, travel and hospitality, energy and utility, government and public, and pharma and healthcare are sectors that have dipped their toes into the world of esports sponsorship but have yet to fully anchor themselves within the industry.
These industries are missing out on the immense opportunity to engage with the ever-expanding esports audience and tap into its passionate community. Liquor brands, for instance, could explore partnerships and activations that blend their products with esports events and content, creating unique experiences for fans. Travel and hospitality companies could leverage esports to promote destinations and create tailored experiences for esports enthusiasts attending tournaments and events. Energy and utility sectors have the chance to showcase their commitment to sustainability and technological innovation by aligning with the eco-friendly initiatives and cutting-edge technology prevalent in esports.
Furthermore, government and public sectors can leverage esports to promote initiatives, engage with the younger demographic, and foster community growth. Esports offers a platform to connect with citizens, raise awareness about public services, and even support educational programs related to gaming and technology. Similarly, the pharma and healthcare industry have the potential to tap into the esports landscape by promoting health and wellness among gamers, providing support for mental and physical well-being, and collaborating with esports organizations to spread positive messages about responsible gaming and lifestyle choices.
In the upcoming years, these industries could increasingly recognize the untapped potential of esports and make significant investments in sponsorship and partnerships. As the esports ecosystem continues to mature and gain mainstream recognition, there will be ample opportunities for these sectors to establish their presence, connect with the esports community, and reap the benefits of engaging with a highly passionate and digitally savvy audience. The convergence of esports and these industries holds great promise for mutual growth, innovation, and the creation of unique experiences that transcend traditional boundaries.
---